UK's Italian community help grow London One Radio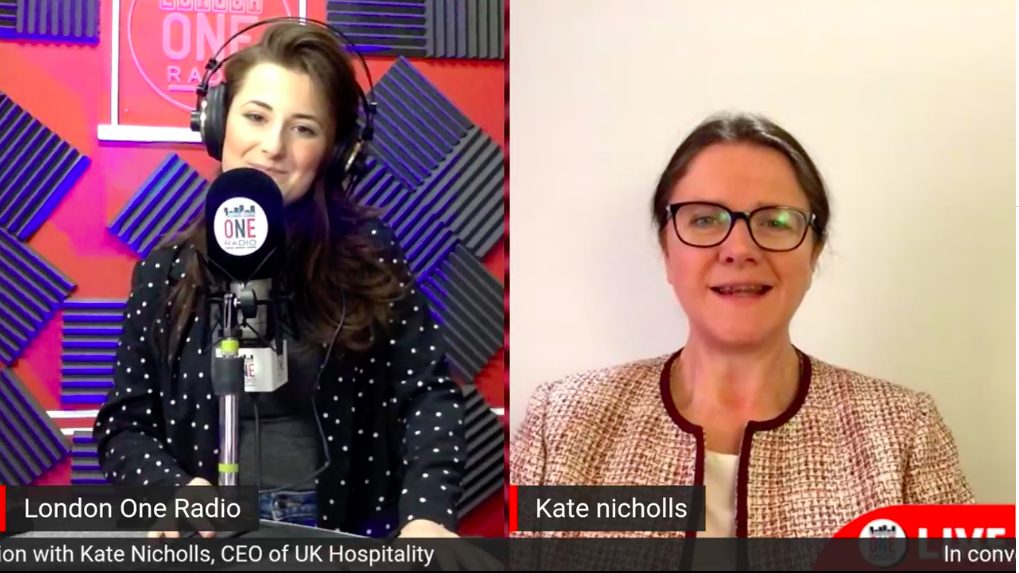 The UK's first and only Italian radio station is widening its horizons after achieving record growth in 2020.
Tottenham Hale-based London One Radio has provided entertainment and information for the capital's Italian community and beyond during the pandemic, with its audience figures rising 41% year-on-year according to its figures on Spreaker in terms of listenership and social media interaction.
Set up in 2014, the 24-hour independent digital station offers a mix of British and Italian music, bilingual shows and interviews with high-profile figures such as Sir David Attenborough, American-Italian actor Willem Dafoe, football legend Gianluca Vialli and UK Hospitality CEO Kate Nicholls.
In January, it launched new sports show Football Talks, hosted by FIFA licensed agent Giulio Tedeschi, which has featured guest appearances from several footballers and experts including Chelsea Television director Nizaar Kinsella.
Bosses have now revealed plans to enhance the channel's Covid-19 coverage by working with health professionals to analyse how the current situation in the UK compares with Italy.
Commenting on the station's success to date, London One Radio founder and managing editor Philip Baglini said: "We are a bridge between two beautiful cultures, informing and entertaining both the Italian and the English communities with updates from the UK and providing insights and exclusive interviews with artists and entrepreneurs. I am proud that a streaming radio station can compete and attract the attention of illustrious people."
London One Radio shows include its flagship current affairs programme London Calling (Monday to Friday, 6pm), Caffè Italia (Monday to Thursday, 3pm), which keeps expats informed about events in their home country, and a weekly dance music set by DJ John Spectre (Sunday, 6pm).
A BBC supplier, the station has attracted more than 76,000 fans across its social media channels and is reaching out to the UK's live music industry as the business plots its recovery from the coronavirus lockdown.
Baglini has revealed plans to organise a series of events for artists across the continent as soon as it is possible to do so.
He added: "We want to support all Italian and English artists during the pandemic by spreading the English and Italian musical culture."