1Xtra marks one year since the murder of George Floyd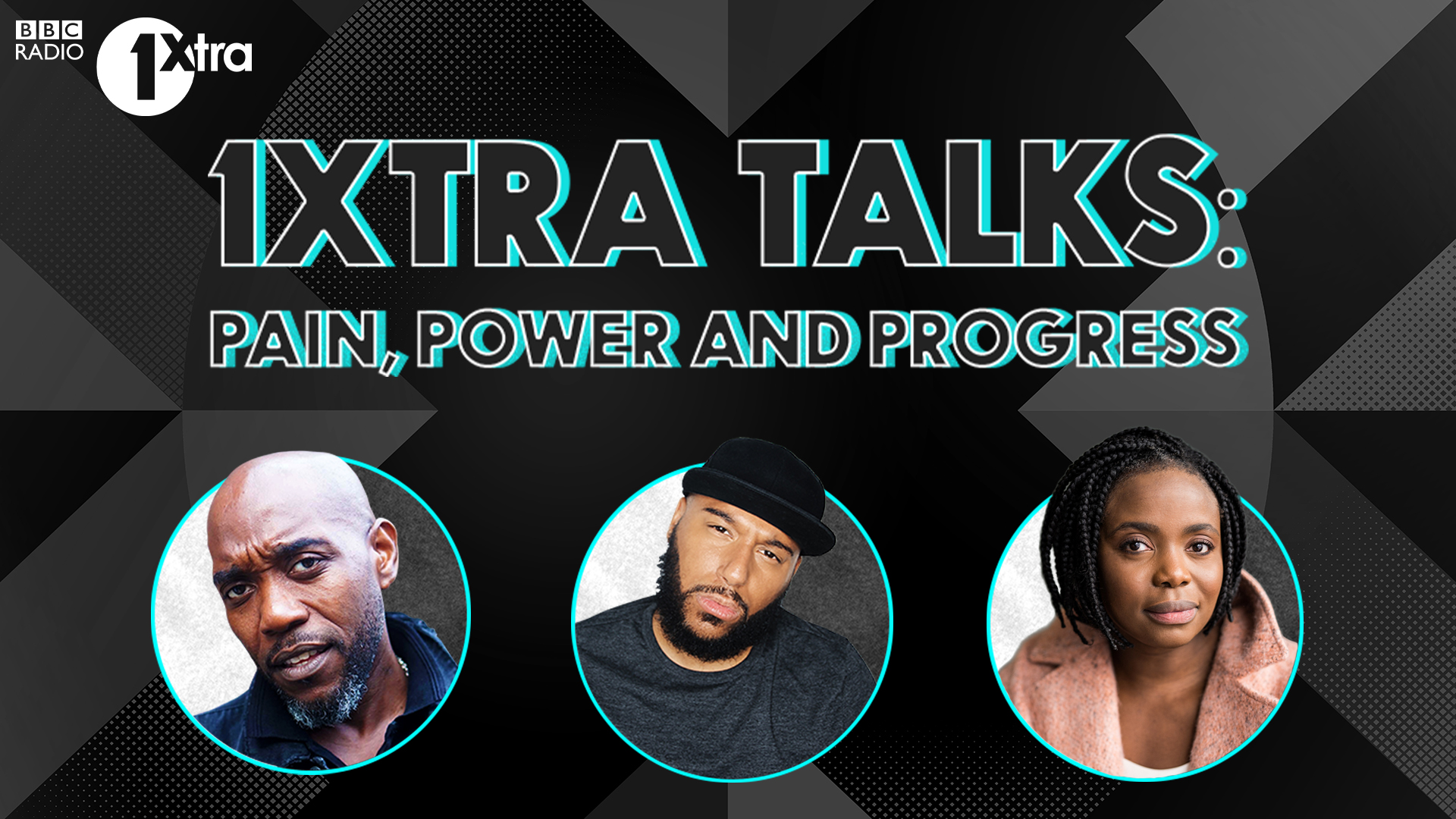 To mark the one-year anniversary of the murder of George Floyd, BBC Radio 1Xtra has announced a special 1Xtra Talks: Pain, Power and Progress which will air on Tuesday 25 May 7-9pm.
Hosted by 1Xtra's Richie Brave and Seani B and actress, writer and podcaster Kelechi, alongside special guests, the two-hour live show will delve into the themes of Pain, Power and Progress reflecting on a year since the tragic murder of George Floyd.
Following on from the 1Xtra Talks Special: George Floyd and Black Lives Matter hosted by Seani B and DJ Ace on Blackout Tuesday last year, the programme will aim to discuss how the Black community have fought to overcome pain throughout the year and how a renewed sense of power can give hope for future progress within the UK and beyond.
In addition to the important cultural conversations, there will also be exclusive live performances reflecting the pillars of the show – Pain from Ray BLK, Power from Samm Henshaw and Progress from Ghetts.
All have used their artistry to raise awareness and push for progress within the Black community.
Richie Brave says: "It's an honour to be hosting such a monumental event but it also fills me with great sadness. Whilst meaningful conversations about racism are beginning for many, this has been a lived reality for many globally for a long time, myself included.
"We cannot simply rely on those affected to solve the problem, it's for all of us. This show will remind us that we cannot be complacent; Black lives don't just matter when it's on trend to say so or when they're lost, they matter always."
Seani B says: "One year on from a moment that shocked the world and got everyone talking. A lot has happened from that time to now, but I always think has much changed?"
Kelechi says: "A year on from the murder of George Floyd and so many people have become aware of the injustice they couldn't acknowledge before. This show is our way of honouring the lives of those who have been victims of social injustice and celebrating those who are speaking up and speaking out for change."
Faron McKenzie, Head of 1Xtra, says: "1Xtra has a long history of reflecting its audience as well as providing a platform for cultural discussion that engages with issues affecting the Black community in the UK. Our role in informing and supporting our audiences is more important than ever and it's crucial we continue the conversation around racial injustice and accountability to bring it to the forefront."
The programme will also be available to watch on BBC iPlayer and 1Xtra's YouTube Channel from Wednesday 26 May.
Additionally, last year BBC Children in Need announced they would commit £10m over 10 years to develop a dedicated new social change programme called Black Futures to support young Black people to achieve their full potential, working in partnership with BBC Radio 1Xtra.
This new programme will launch over 2021 with an initial funding focus on providing resource for Black young people to effect change in their communities, and an emphasis on safeguarding Black imagination and joy.