Aspen Waite Radio launches on DAB in Cardiff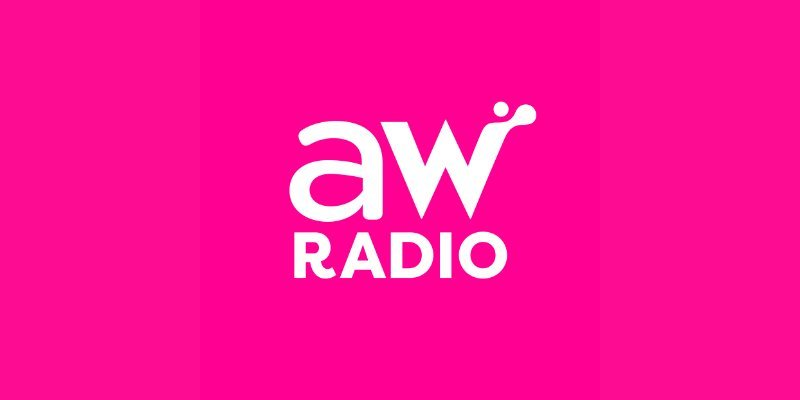 Aspen Waite Radio, which launched online in July 2020, has started broadcasting on DAB in Cardiff.
The commercial free station offers business news, interviews and music, with business content during the week and more music Friday to Sunday.
Aspen Waite's CEO, Paul Waite, is also the station's breakfast show host, Monday to Thursday 7:30am to 10am with an emphasis on business conversation.
Other presenters on the station include former Sam FM, Fire and Heart Ben Eltham on weekend breakfast and a weekend dance anthems show.
Ben will also team up with emerging presenter Kate Brown for a 90s breakfast with Now That's 90s Radio. A three-hour throwback to the decade.
The station also broadcasts The Aspen Waite Daily business show, hosted by Hope Ellen, Monday to Thursday from midday to 2pm.