Bauer's Cash for Kids Day raises £2.5million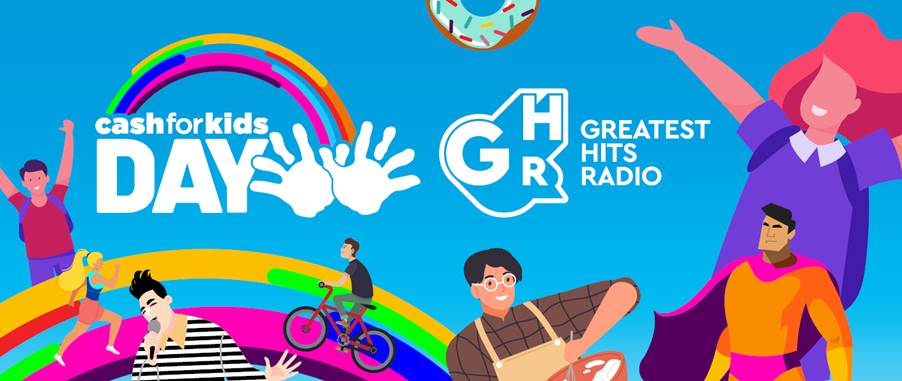 Cash for Kids has raised £2,490,212.34 as a result of its Cash for Kids Day activities on Friday.
Over 71,149 sick and underprivileged children will benefit from Cash For Kids day campaigning, thanks to generous donations from the British public.
Last year the charity raised £19.2 million across the year and was able to support 396,639 children across the UK.
Hits Radio's Fleur East said "It's been an incredibly tough year for us all, however some people in our communities have spent the last year worrying about how they're going to pay for their kids next meal, or their child's mental health due to social isolation.
"That's why Cash for Kids Day has been so necessary, to help those most in need. The response has been phenomenal. So, whether you've dressed up, dressed down, held a virtual quiz, walked, run, cycled, swam or made a donation to Cash for Kids THANK YOU! It makes such a difference."