BBC Radio 2 reveals UK's favourite Eurovision song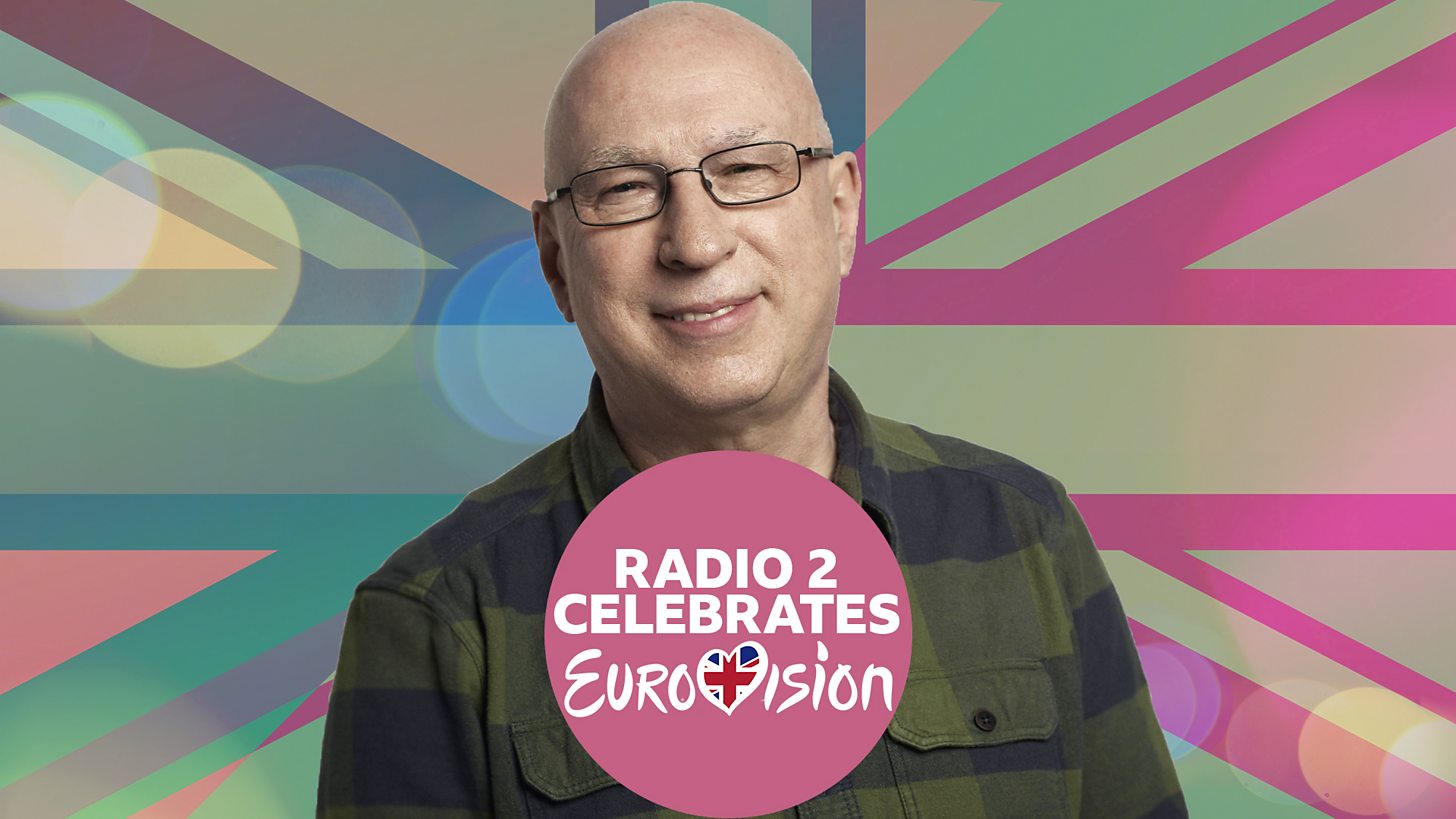 ABBA's Waterloo has been revealed as the UK public's favourite Eurovision song following an online vote by Radio 2.
Making Your Mind Up by Bucks Fizz came in second, Love Shine a Light by Katrina and the Waves came third, with Brotherhood of Man's Save Your Kisses for Me in fourth, and Sandie Shaw with Puppet on a String coming fifth.
Voters were asked to select between three and fifteen of their favourite Eurovision songs from the last 65 years with the results being compiled for a special show – The UK's All-Time Eurovision Top 50 – presented by Ken Bruce.
The show will be available on BBC Sounds from 8pm, Tuesday 18 May, and on Radio 2 from 1-3pm, Saturday 22nd May, ahead of the Grand Final of Eurovision 2021 in Rotterdam that night – which will be broadcast live on BBC Radio 2, BBC Sounds and BBC One.
Presenter, Ken Bruce says: "Well, who'd have thought it? Waterloo comes top but as ABBA sang, 'I feel like I win when I lose' – a massive 18 of the Top 50 are UK songs, so well done us!"
Laura Busson, Radio 2 Commissioning Executive, says: "Waterloo has consistently been a Eurovision favourite ever since it won back in 1974, which just shows the talent ABBA had right from the very beginning. The song has stood the test of time extremely well, incredibly almost five decades on. Do tune into The UK's All-Time Eurovision Top 50 on BBC Sounds and Radio 2 which will be getting the party started ahead of the Grand Final."
The Top 20 in order are as follows:
ABBA – Waterloo (Sweden, 1974)
Bucks Fizz – Making Your Mind Up (United Kingdom, 1981)
Katrina and the Waves – Love Shine a Light (United Kingdom, 1997)
Brotherhood of Man – Save Your Kisses for Me (United Kingdom, 1976)
Sandie Shaw – Puppet on a String (United Kingdom, 1967)
Loreen – Euphoria (Sweden, 2012)
Conchita Wurst – Rise Like a Phoenix (Austria, 2014)
Johnny Logan – What's Another Year (Ireland, 1980)
Måns Zelmerlöw – Heroes (Sweden, 2015)
Gina G – Ooh Aah… Just a Little Bit (United Kingdom, 1996)
Alexander Rybak – Fairytale (Norway, 2009)
Cliff Richard – Congratulations (United Kingdom, 1968)
Dana – All Kinds of Everything (Ireland, 1970)
Lulu – Boom Bang-a-Bang (United Kingdom, 1969)
Johnny Logan – Hold Me Now (Ireland, 1987)
Michael Ball – One Step Out of Time (United Kingdom, 1992)
Lordi – Hard Rock Hallelujah (Finland, 2006)
Nicole – Ein bißchen Frieden (Germany, 1982)
Dana International – Diva (Israel, 1998)
The New Seekers – Beg, Steal or Borrow (United Kingdom, 1972)