BBC Radio 4 celebrates Bob Dylan's 80th birthday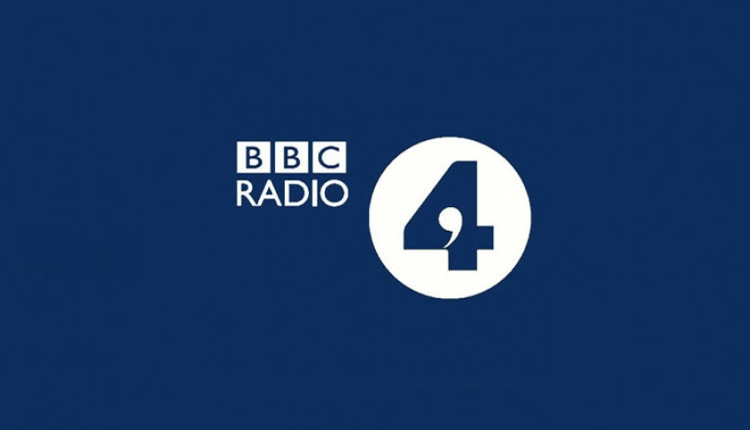 BBC Radio 4 is marking the 80th birthday of Bob Dylan with a series of essays, an original audio drama and a documentary.
From Monday 17th May Professor Sean Latham presents It Ain't Me You're Looking For: Bob Dylan at 80.
Latham is Director of the Institute for Bob Dylan Studies at the University of Tulsa, and in this five part series, illustrated with music, he looks closely at the songs and draws on the Bob Dylan Archive, including material never broadcast before, to explore the life, work and influence of this great and elusive artist.
In addition, on 4Extra, What's So Great About…Bob Dylan? presented by Lenny Henry who questions the greatness of the musician he never really got to grips with. Lenny finds out more about one recording artist he never really "got". Poet Andrew Motion, Kris Kristofferson, Bryan Ferry, Jools Holland and Al Kooper, who played with Dylan on some of his most famous albums in the 1960s, are among the defence team.
Mohit Bakaya, Controller of Radio 4, says: "Earlier this year we brought listeners some brilliant programming on the life and legacy of David Bowie – an artist close to so many of our audience's hearts. I'm delighted to announce that the station is now looking at another musical genius who has loomed large in our culture for many decades: Bob Dylan.
"The impact and influence of Dylan and his music is unique, and, likewise, we hope to mark the great man's 80th birthday in a way that only Radio 4 can – through a beguiling mix of drama, close reading essays and music documentaries."