Charitable Radio gets ready to make Radio For Good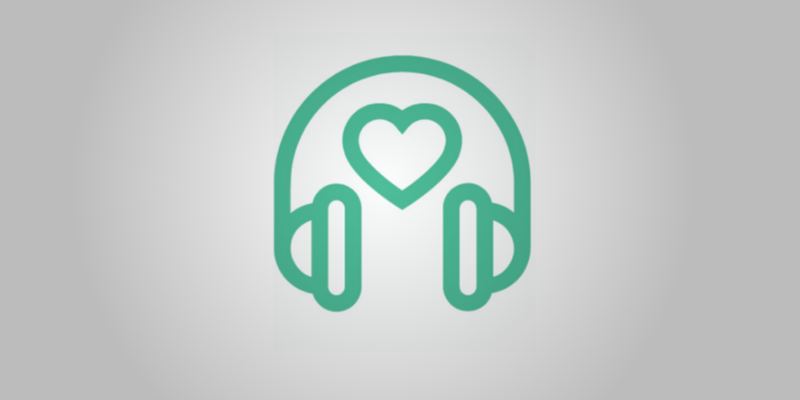 A new radio service describing itself as a philanthropic station will launch on 16th May with JustGiving and Virgin Money Giving as partners.
Charitable Radio will promote the work of volunteers, fundraisers and charities, and will act as a vehicle for fundraising to a soundtrack of uplifting pop music.
Organisers say it is creating a platform that celebrates the work of volunteers, fundraisers and charities to a soundtrack of late 70s-present day pop music.
Sophie Greig, Head of Brand at JustGiving, said: "We're very excited to join forces with Charitable Radio. With around 89% of the population tuning into radio every week, we look forward to being able to share with listeners the stories of amazing humans doing incredible things for the causes they care about.
"Charitable Radio's vision to give a voice to all charity fundraising initiatives, big and small, and celebrate their amazing achievements is one we are fully behind."
JustGiving and Charitable Radio will launch their segment Fundraising Fridays on Friday 21st May which picks out one fundraiser from the JustGiving community and shares their story on air. Fundraising Fridays taps into the Charitable Radio spirit of 'radio for good', celebrating the fundraising efforts of extraordinary members of the public.
Jo Barnett, Executive Director at Virgin Money Giving, said: "Like Virgin Money Giving, Charitable Radio is a non-profit, so it made sense for us to get behind this great idea to support good causes across the UK. Our show, Brighter Mornings, will be an uplifting start to your day and we hope it will inspire even more people to start fundraising or just feel-good giving, their way."
Presenter and broadcaster Nick Ede, who has featured on Good Morning Britain and Lorraine, will kick off Charitable Radio's programming with Nick Ede's Sunday Lunch at 11am this Sunday and will feature actress and charity patron, Gemma Oaten, and singer/songwriter Michelle Gayle as his first guests.
Nick said: "I am so happy to be hosting Sunday Lunch with Nick Ede. I have always wanted to host a radio show, and this really does bring together my passion for charity and philanthropy and also great music too! I cannot wait to interview some inspiring guests who have made a difference for some great causes in the UK and beyond."
Charitable Radio was founded by a team with experience in the broadcast, radio and charity sectors in January 2021 and will provide entertainment, community and financial benefits to its listeners and to the charity sector.
The vision for the station was introduced by Melissa Tilling, a serial social entrepreneur and charity founder. Charitable Radio co-founders include Sean Tighe who has worked in radio for over twenty-five years, Jon Holling a presenter and programmer, Carrie Mosley who has been in commercial and managing leadership roles for over twenty years, and Ali Nicholls an expert in partnerships.