Coast FM Canary islands launches local news service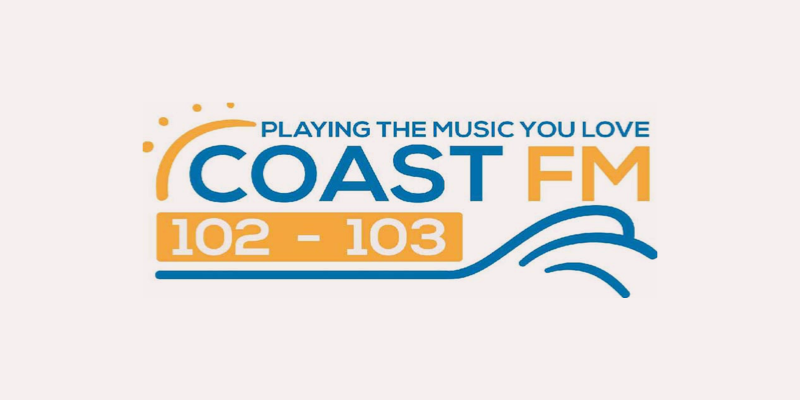 Canary Islands-based Coast FM is now offering enhanced local news covering more items relevant to the Canaries.
The new news service of bulletins between 1min 30 and 2 mins in length are being broadcast across the Coast FM Network of stations and are dedicated primarily to Canary islands stories with national Spanish news included where appropriate.
They are broadcast on the half-hour every two hours between 8am and 7pm weekdays.
Coast FM networks director Andy Stewart told RadioToday: "We are very excited about this new service, we have been aware for several months that the outsourced news we were using was not relevant to The Canary islands and listeners had indicated on several occasions that a real local service for the islands was required.
"This new service sets us apart from other English language radio on the islands and is a perfect compliment to out UK and world news broadcast hourly."
The new service can currently be heard on the Coast FM along with its network of stations, Coast FM Classic Gold, Coast Rock and The Superstation.