Dave Berry syndicated to Absolute Radio Country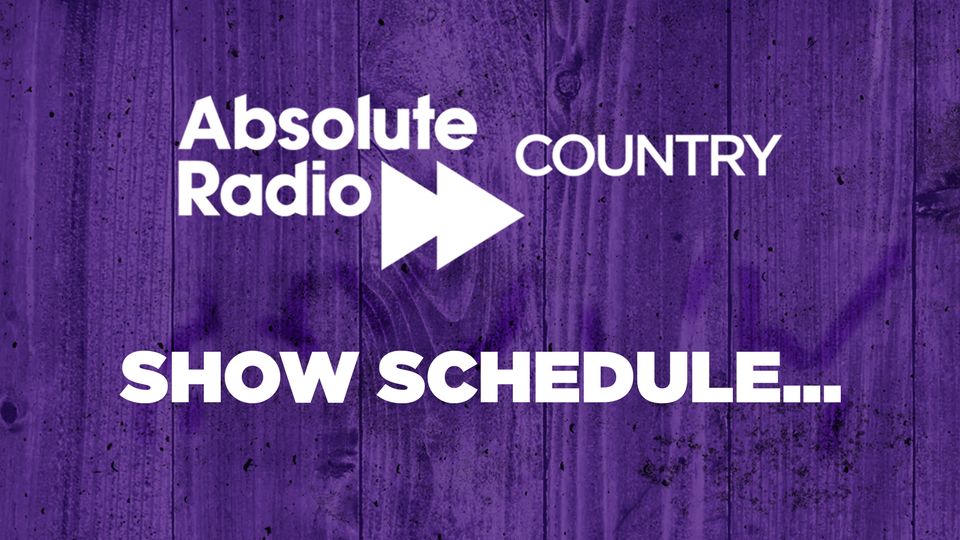 Dave Berry and Bush & Richie will extend their networked shows from the Absolute Radio network to Absolute Radio Country when it launches on Monday.
It means the two peak shows will offer nine different playlists on nine different stations.
Absolute Radio Country will replace Country Hits Radio with some of the original featured shows transferring to the new brand.
Keith Urban and The Shires will be joining presenter Baylen Leonard this Monday and Tuesday at 10am, for an exclusive chat, as he introduces The No Repeat Guarantee across the station.
Baylen will continue on the 10am till 1pm weekday show, whilst Lou Nash continues weekday afternoons.
Una Healy will continue on Saturday mornings, and Matt Spracklen will host Sunday afternoons in addition to his Saturday afternoon slot.
Jennie Longdon also gets an extra weekend show and the Nashville show moves to 7pm weekdays. Paul Koffy and Jasmine Sadry will be joined by guests from amongst the biggest music stars such as Kelsea Ballerini and Brothers Osborne who will be joining in on Monday evening.
Nashville star and Country artist Sam Palladio will also be hosting two special shows, where he picks all his favourite country tracks from Sunday 30th May.
Sam Palladio commented "I'm really excited to be a part of the launch for Absolute Radio Country, sharing my favourite music and stories from Nashville."
Absolute Radio Content Director Paul Sylvester added "Absolute Radio Country will be offering people even more choice at breakfast and hometime, the biggest guests direct from Nashville in the evenings and listeners won't hear the same songs repeated during the workday with the No Repeat Guarantee.
"I'm delighted Baylen, Una and the team are continuing this journey as we share the biggest Country songs of all-time alongside new music and specialist programming."
Here's the schedule from Monday:
Weekdays
0600 Dave Berry's Breakfast Show
1000 Baylen Leonard
1300 Lou Nash
1600 Bush and Richie
1900 The Nashville Show
Friday 1900 DJ Hish
Saturday
0900 Una Healy
1200 Matt Spracklen
1600 Jennie Longdon
1900 DJ Hish
Sunday
0900 Jennie Longdon
1200 Matt Spracklen
1600 The Front Porch with Baylen Leonard
1900 Sam Palladio (other Artist presented shows will feature here)
2000 The Nashville Show