DJ and broadcaster Teeshow joins Capital XTRA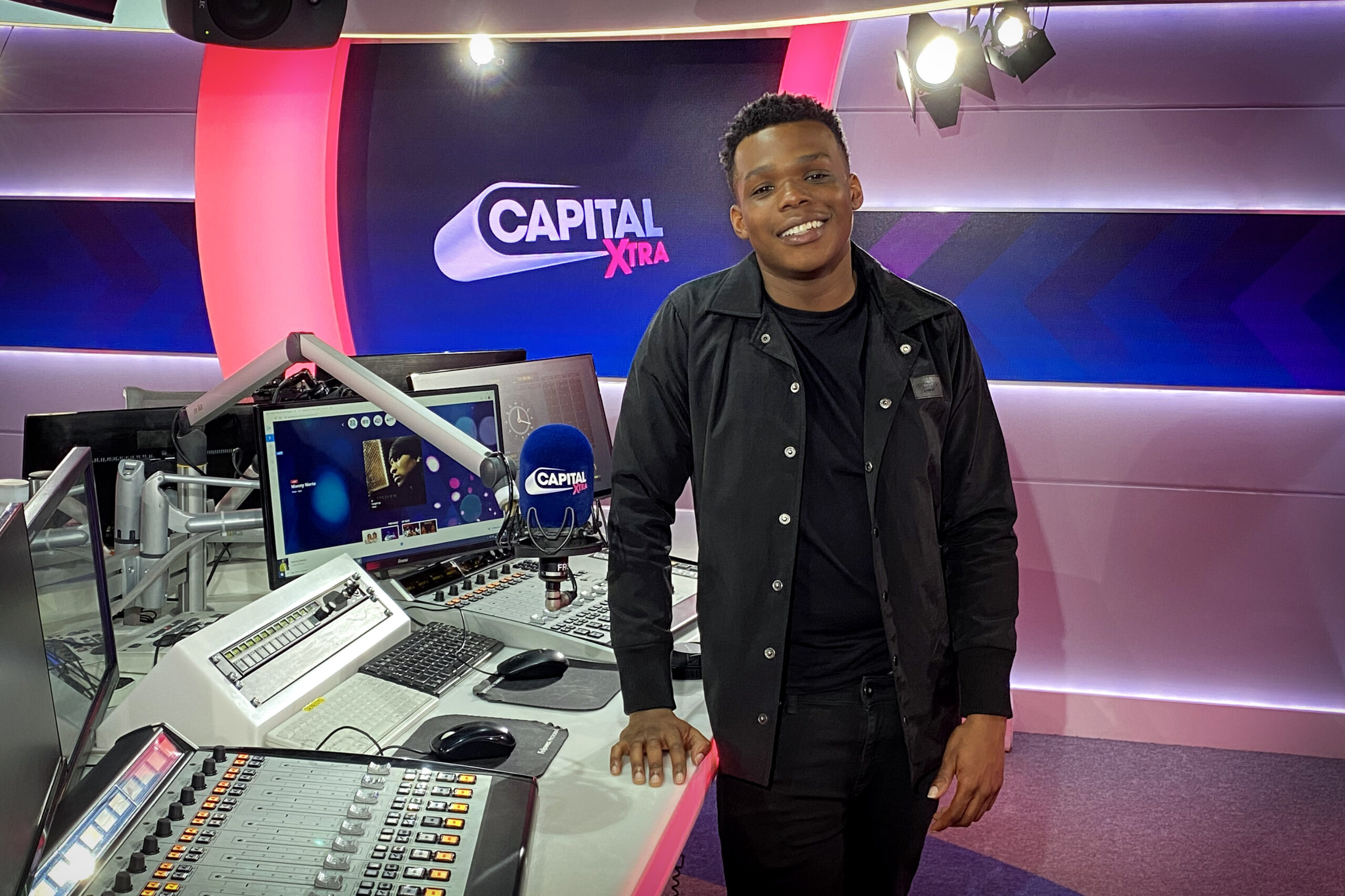 DJ and broadcaster Teeshow is joining Capital XTRA to host a brand-new Friday night show.
Teeshow is the host of Link Up TV's 'The Checkpoint' and has toured with Hardy Caprio and Big Tobz as their official tour DJ.
Capital XTRA's brand new Friday night schedule will see Teeshow host 7pm – 9pm, before DJ Semtex plays rap and hip-hop from 9pm – 11pm, with Shayna Marie continuing the Friday night vibes from 11pm – 1am.
Teeshow said: "I've been DJing since the age of 16 and all I ever wanted to do was give people a memorable time. From local house parties to uni events to tours and festivals and now national radio – I can't wait to bring good vibes and memorable nights to the listeners.
"I can't wait to share new music and new talent with the world. Capital XTRA is a station which everyone around me listens to, and now I'm on that station every Friday just before you go out to your motives – I'm going to become Mr. Friday Nights!
"I'll be making sure you're getting ready to the best music and vibes. Joining the Capital XTRA family massively excites me and I feel at home already – I feel like Drake, what a time to be alive!"
Brent Tobin, Managing Editor of Capital XTRA, said: "Teeshow is a hugely exciting talent and we're thrilled to welcome him to the team. He is a technically brilliant DJ with a real eye for new music. His show format and style sits perfectly in our new Friday schedule, kicking off the weekend with the biggest tunes and brand-new tracks. Friday nights are about to get even bigger on Capital XTRA!"