East Lancs Digital announces plans for small-scale DAB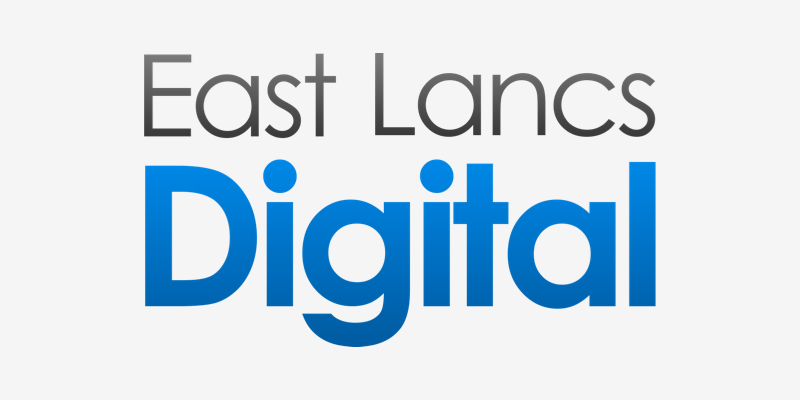 A new company has been created to apply for a small-scale DAB multiplex licence in East Lancashire.
The area, in Round 2 of Ofcom's roll-out plan, will be advertised on June 1st 2021 and East Lancs Digital has confirmed it will be submitting an application.
East Lancs Digital is made up of community stations Pendle Community Radio (Awaz FM) and Rossendale Radio, along with broadcast company fac365. They are working with Viamux to help secure the licence.
Anyone interested in adding a radio service to the Burnley and Blackburn with Darwen Small-Scale DAB is invited to contact the company via EastLancsDigital.co.uk.
More winners from Round 1 of the current small-scale DAB roll-out are expected to be announced shortly.
Quotes
Viamux's David Duffy welcomed the collaboration: "I believe that stations such as Rossendale and Pendle demonstrate the very best of what community radio delivers in their local areas.
"Through collaborations such as these, we aim to ensure that stations have a stake in their local platform and that their digital future is secured."
fac365's Production Manager, Nathan Wressell, says: "We are interested in hearing from other individuals or organisations (schools, colleges, internet stations etc) interested in launching a radio station in Burnley and Blackburn with Darwen"
Rossendale Radio's Tony Nixon (Station Manager and Director) "We are absolutely delighted to be a part of this application. For years, this part of Lancashire traditionally had very little radio coverage from a truly local perspective, and this new digital platform will bring so much more listening choice to the residents, visitors and businesses in the area.
"We look forward to welcoming new listeners across East Lancashire to our station and to sharing the benefits of the Rossendale Valley".
Sagheer Akhtar, Pendle Community Radio "The team here at AWAZ 103.1FM has been passionate about local, community-focused radio since 2001 when we started broadcasting regular RSL licenses.
"Ofcom then awarded us our full-time Community Radio licence in 2006, and since then the radio station has gone from strength to strength, promoting our local communities with our dedicated and talented team of presenters.
"DAB is the obvious next step, allowing us to consolidate our social-gain commitment to our listeners, and we are ready for this new future of broadcasting".