HG1 Radio closes after nine months online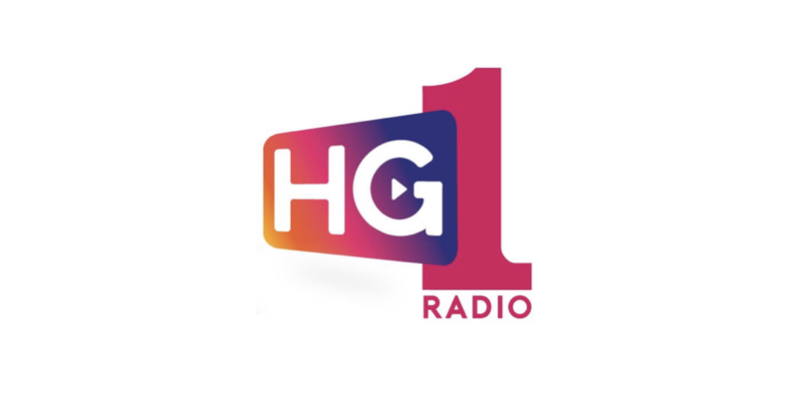 Online Harrogate radio service HG1 Radio has closed after nine months of operating.
The service launched in July 2020 and has been available online 24 hours a day with specialist shows on weeknights and weekends.
It was set up by the people behind York community radio station YO1, under the YO1 Enterprises banner.
A local website says commercial difficulties are to blame for the closure.
The station's website now redirects to YO1 Radio and we've contacted the company for an official comment.
West Yorkshire Radio, also part of YO1 Enterprises, closed suddenly last month after all of the presenters quit.
The town of Harrogate, which has a population of around 75,000, also has new online station Your Harrogate, Harrogate Community Radio, and Greatest Hits Radio (previously Stray FM).
Chris here…..I think the gif says it all…….

But do join us all on our sister station @thisisyo1 right now: 102.8fm, online, smart speaker, device app and Digital TV via TuneIn on Fire Stick and Roku TV pic.twitter.com/jGT9KrrbCr

— HG1 Radio (@Hg1Radio) May 27, 2021