More community radio stations prepare DAB bids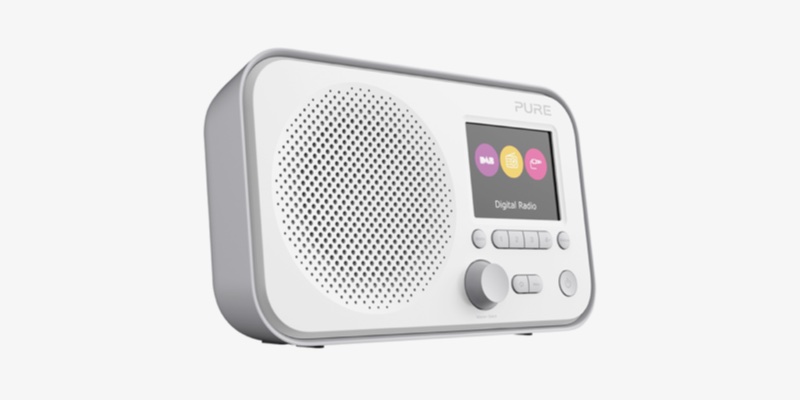 Three community radio stations have teamed up with Niocast and the Dee Radio Group to submit applications in the second round of Ofcom's small-scale DAB rollout.
The HitMix (Stoke & Newcastle), Beat Radio (Preston) and Halton Community Radio (Warrington, Widnes and Runcorn) are supported by DAB specialist Niocast and experienced commercial broadcaster, the Dee Radio Group in submitting applications in their respective areas.
Robbie Benson is Founder and Station Manager of The HitMix in Newcastle-under-Lyme and Stoke-on-Trent: "I see small-scale DAB as the logical next development for the station. We'll be loud and clear right across borough and city in high quality, offering listeners old and new an even better local service", says Robbie.
Beat 103.2 CEO, Leroy Allen: "We started work on our small-scale DAB plans six years ago, and we're now all set to expand listening choice for local listeners."
Halton Community Radio's Matthew Roberts is also energised by the opportunities made possible by the new technology: "We fill the gap between regional and local commercial stations, by giving a voice to people here in Halton. Being available on DAB will allow us to engage with a wider area and deliver social gain to more people."
Niocast's David Duffy adds: "We believe that these stations demonstrate the best of what community radio delivers in the local areas. Through collaboration, we can ensure that they each have a stake in the platform and help secure their digital future."
Anyone interested in adding a radio service to DAB in Preston, Stoke and Newcastle or Warrington, Widnes and Runcorn is invited to make contact via the websites below:
team@prestondab.co.uk
team@stokeandnewcastledab.co.uk
team@warringtonwidnesandruncorndab.co.uk