New Business Development Director at Sunrise Radio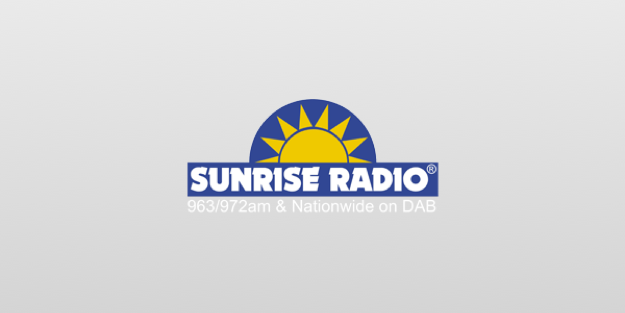 Sunrise Radio has hired Bala Iyer as Business Development Director.
Bala is a senior advertising, media and marketing professional who brings over 20 years of experience to the Sunrise Team.
Tony Lit MBE, MD Sunrise Radio commented: "Bala will be a real asset to my already strong team and he is well placed to help us achieve our future goals."
Kay McCarthy, National Sales & Marketing Director said: "I've always admired Bala's work and I'm looking forward to working with him, towards increasing our client base."
"I can't wait to join Sunrise, it will be an honour to work with Tony and his cracking creative and sales team. It's a really exciting time to be part of radio as it sees a surge in popularity and effectiveness," said Bala Iyer.
Bala Iyer joins the Sunrise Radio team today, Friday 14th May 2021.