Ofcom grants licence extension for Wycombe Sound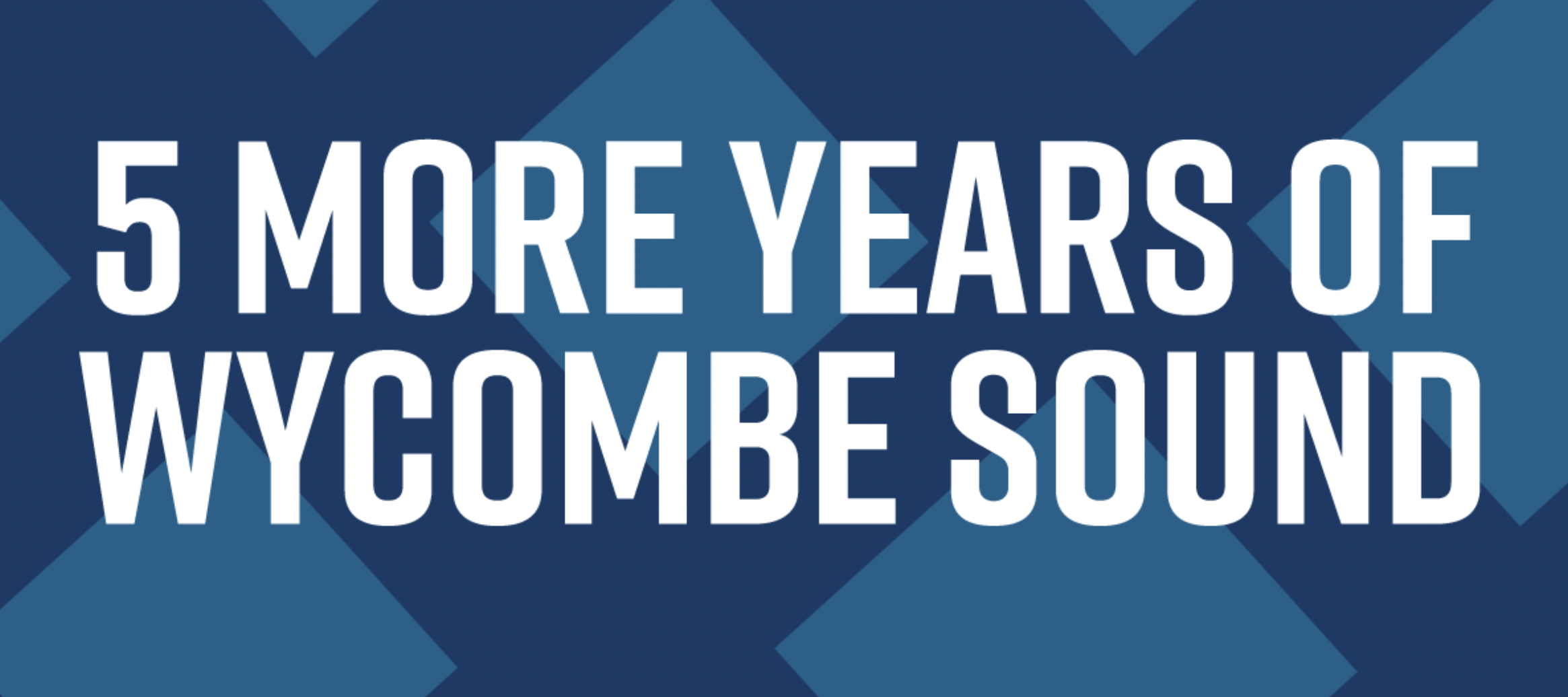 Ofcom has granted extensions to more radio services this month including High Wycombe's community station Wycombe Sound.
The station, which originally went live in 2016 after three pilots, broadcast a range of locally produced programmes with a team of 70+ volunteers.
The station has worked locally with countless local charities and businesses to help them promote their causes and services to High Wycombe and the surrounding areas.
Wycombe Sound also launched Employment FM back in 2019.
Employment FM is a five-week course that teaches unemployed people who face challenges in seeking employment to make radio programmes whilst brushing up on their key skills. It is a partnership with Building Futures Buckinghamshire and has resulted in participants receiving exciting opportunities at the end of the five weeks.
Managing Director, Chris Phillips said: "We are very excited by the news that Ofcom has granted us a five-year extension to our original licence justifying all the hard work put in by our community volunteers over the past five years."
Elsewhere, NLive Radio at The University of Northampton has an extension taking it to 30th September 2026 and a seven-year renewal has been granted to the Worthing licence of More Radio – Splash FM Limited.
And this month Witney Radio gets a licence extension to serve Farringdon via a relay.
In recent months, all the services below have also had five-year extensions:
Ribble FM Clitheroe
BFBS Edinburgh
Endeavour FM Boston
Crescent Radio Rochdale
Radio Ikhlas Derby
Bradford Asian Radio
Phoenix FM Brentwood
Voice FM Southampton
Your FM Stockport
Fever FM Leeds
Angel Radio Isle of Wight
Diverse FM Luton
Link FM (Sheffield)
Funky SX Southend
Express FM (Portsmouth)
Down FM Downpatrick
Academy FM 105.9 Folkestone
Radio Dawn Nottingham
Reprezent 107.3 FM Lewisham
In2beats FM Bedford
Biggles FM Biggleswade
HCR FM Huntingdon
BFBS Colchester
BFBS Lisburn
Marlow FM
Radio Warrington
Radio Ashford
Radio Sangam Huddersfield
Salaam Radio Peterborough
Forest FM Verwood
Vibe 107.6 FM Watford
Gloucester FM
Beyond Radio Lancaster
Unity FM Birmingham East
Revival FM Cumbernauld
Tempo 107.4 FM Wetherby
Rinse FM London
Gulshan Radio Wolverhampton