Ofcom: No competition concerns from BBC Sounds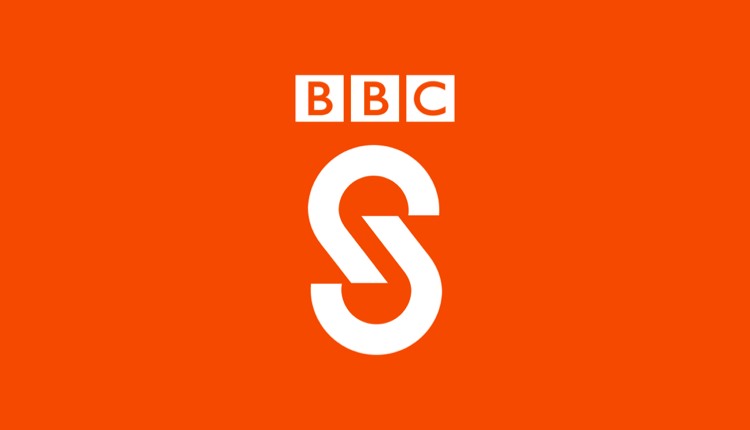 BBC Sounds is not having any significant adverse impact on fair and effective competition, Ofcom says.
This is the regulator's provisional view on the market position and impact of BBC Sounds following feedback and evidence from competitors and other interested parties.
"Having carefully considered this feedback and our own evidence, we are setting out our provisional view. This is that there are no reasonable grounds to believe BBC Sounds is currently having a significant adverse impact on fair and effective competition," Ofcom has announced.
In fact, the evidence suggests, among other things, that commercial radio has been more successful at attracting online listeners than BBC Sounds.
Ofcom adds: "We think there could be scope for further collaboration between the BBC and other audio content providers in relation to BBC Sounds, which may help to support the future of UK radio in the context of challenges faced by the sector."
Ofcom plans to address questions about the future regulation of BBC Sounds in its first periodic review of the BBC, and its work on how the BBC's Operating Licence should evolve – which will include how the BBC's online services, including BBC Sounds, should be captured.
Commenting on Ofcom's provisional view and consultation on the market position of BBC Sounds, a spokesperson for Radiocentre said: "We are pleased that Ofcom has recognised the need for improvements in how BBC Sounds is measured and assessed, as well as the way the BBC engages with stakeholders on the potential impact of its plans.
"However, Ofcom's resistance to a broader review of the impact of BBC Sounds could risk looking complacent and seems at odds with its duty to hold the BBC to account."
Views and evidence from interested parties are being invited on Ofcom's provisional findings by 29 June 2021 with a statement due in the autumn.