Online station Regency Radio joins DAB in Brighton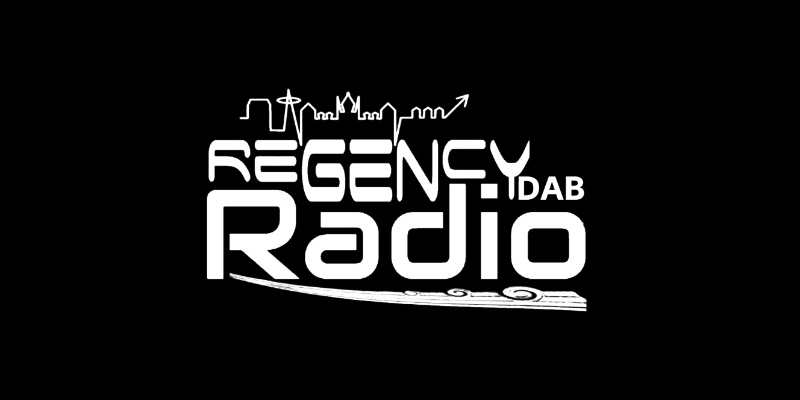 Regency Radio will start broadcasting via DAB+ in Brighton and Hove on May 31st.
The station is the brainchild of Jay Jackson and Ambrose Harcourt, and the line-up includes ex-local presenters including Mike Mendoza.
Former Juice 107.2 Managing Director Laurence Elphick is the Station Manager.
Programming Manager, Jay Jackson said: Brighton lost its local radio station a few years ago leaving a huge gap and that's where we step in, we have already created quite an impact and intend to create a bigger one.
"Amongst all the great music we'll be playing, listeners will be delighted to hear the return to the airwaves of Ambrose's 'Love Zone' playing all your favourite classic love songs, plus there will be a new show dedicated to 70s roller disco with Carlos Espanol.
"Regency Radio aims to deliver nonstop music, so when other stations are playing adverts you will find us playing your favourite tunes as we bring radio back to our City.
"Regency Radio will be The Rhythm of Brighton."