Radio Marsden holds fundraising walking event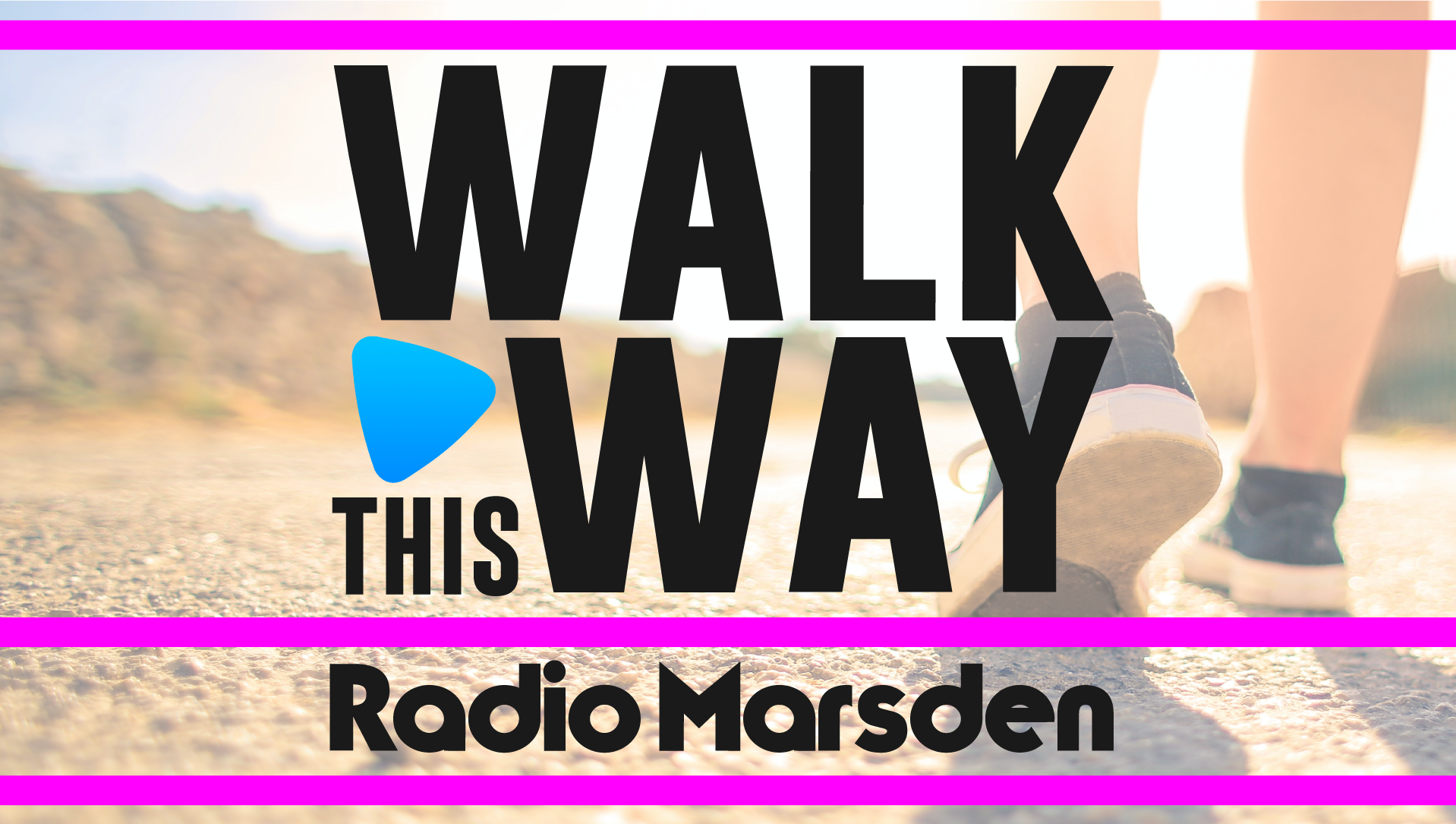 Radio Marsden, the hospital radio station serving the Royal Marsden Hospitals in London, is hoping to raise money with its Walk This Way event.
Volunteers are asking anyone able, to complete a mile a day in June to support the service and keep it on-air.
"Walk, jog or run. Take part as a team and notch up the miles together. Or push yourself to your limit as an individual. The choice is yours. Don't worry if you miss a day, you can make up the miles at any point over the month," the station says.
Can you walk a mile a day in June? Then why not Walk This Way for Radio Marsden!

We've launched a brand new fundraising campaign to make sure we can stay on air for patients of the @RoyalMarsdenNHS.

Join us in June! Sign up here: https://t.co/kgQ6cvk6Cz pic.twitter.com/2zFSddAnXl

— Radio Marsden (@RadioMarsden) May 13, 2021
Chris Simms, Treasurer and Charity Trustee told RadioToday: "Like many hospital radio stations and other small charities, we've suddenly found ourselves in a situation where we have to think differently to raise the funds needed to continue serving our audience.
"We've been incredibly lucky to have a number of traditional income streams from store collections to large events, but of course these have all dried up.
"Bringing families and friends together and helping people feel better is our core mission, so we wanted to create an event that would serve these aims – something people could do around their daily lives as we come out of lockdown.
"So we're asking people to walk a mile a day throughout June. We've already been incredibly humbled by the support – some are taking the challenge further and are walking a marathon a week."