Radio TechCon to continue as virtual event in 2021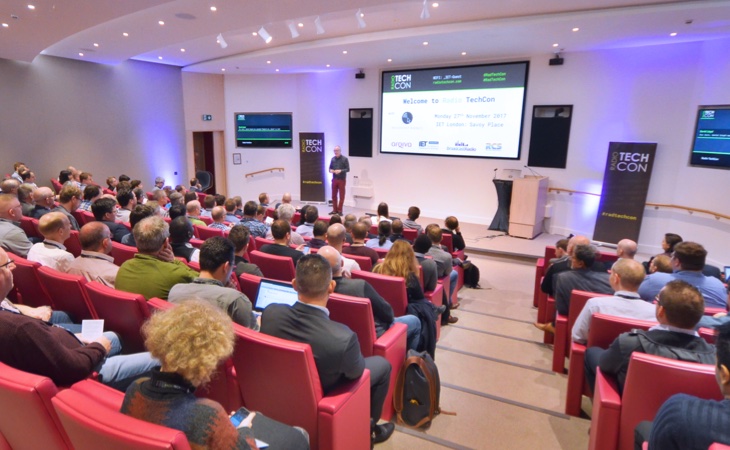 The team at Radio TechCon has decided to make this year's event online only again due to ongoing uncertainty with the coronavirus pandemic.
The date has also been announced for the virtual gathering as Monday 29th November 2021.
"Radio TechCon is vital for ensuring that the technical industry in radio and audio is able to come together to share ideas, learn and celebrate successes during these complex times," says Aradhna Tayal from organisers TBC Media Ltd.
"We strive to deliver a fully inclusive and accessible event each year, to give everyone in our sector the opportunity to get involved."
"While government guidelines indicate the easing of restrictions for summer events, there is still deep uncertainty about large indoor gatherings during winter. We are disappointed that we won't yet be able to return to the IET London and meet in person. Safety is our first priority. In consultation with the technical community, we have made the decision to hold a virtual event in order to ensure everyone feels able to join the conference and enjoy the full benefits of Radio TechCon 2021."
Details of sessions and speakers will be announced in due course, and suggestions are welcome for topics to be covered, just contact team@radiotechcon.com to share your ideas.
Sponsors are also being sought.
And with thanks to Broadcast Bionics, all the sessions from last year's event are being made available for free, with new videos being released over the coming months on the RadioTechCon.com website.