Radiocentre in favour of stronger BBC regulation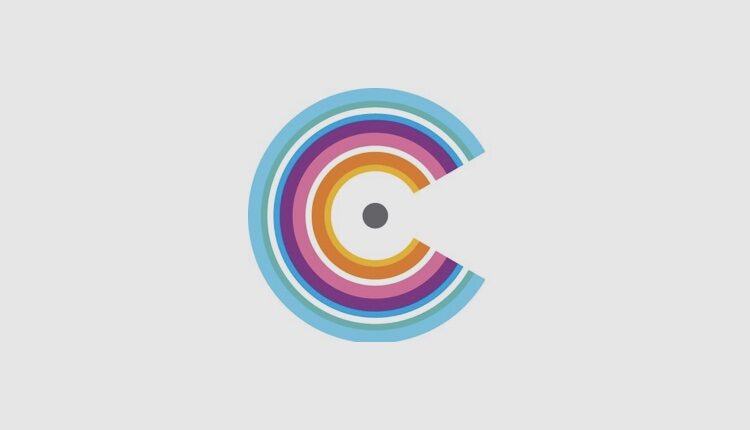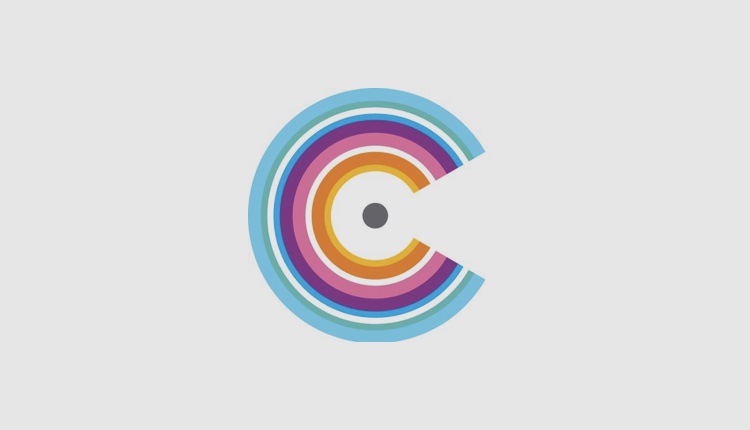 A proposal from the Government to look at strengthening the BBC's system of governance and regulation has been welcomed by Radiocentre.
The suggestion by Culture Secretary Oliver Dowden to consider these issues as part of the mid-term review of the BBC Charter in early 2022 was outlined in an article for The Times on 24 May following the failings identified as a result of the investigation and report led by Lord Dyson.
Radiocentre Chief Executive Siobhan Kenny has written to Mr Dowden to welcome his approach and express support for the mid-term review to be used as a means for key issues of regulation and governance "to be considered calmly, carefully and systematically, bearing in mind the importance of the BBC's independence".
In the same letter Radiocentre also proposes that Ofcom's planned review of BBC regulation and its Operating Licence, expected to commence summer 2021, be put on hold until the mid-term review is complete.
She says that otherwise there is a risk that some of the most crucial decisions on the future of the BBC, its distinctiveness and its public value role will have been made before the mid-term review has even started.