The Beat Social show expands with video content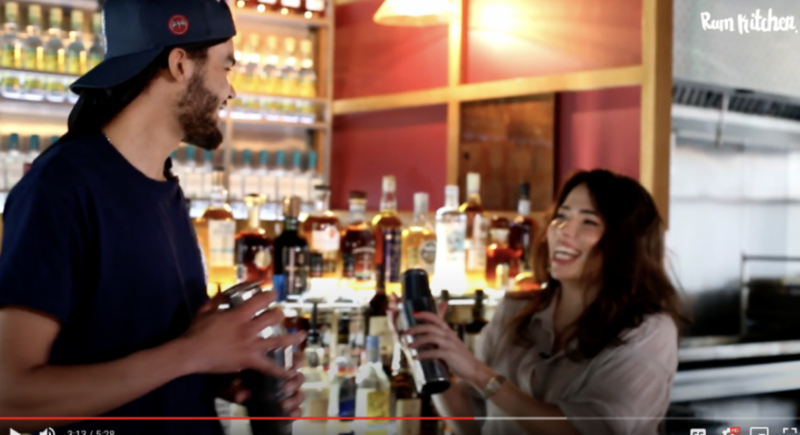 Radio show, #TheSocial on the Beat London has launched an extended brand segment, in partnership with The Rum Kitchen.
The Social Social Club is a content series built around all things culture, community and cocktails.
With a love of mixology, presenter Basak and expert Rum Kitchen bartender Sam, explore the breadth of the Rum Kitchen drinks menu, tasting rums on camera and trialling new twists on all time classics.
Drinks in hand, Basak then interviews a whole host of special guests, composed of musicians, artists, actors and more.
Basak says: "The Social Social Club is the first video-led production of its kind for both brands and ushers in refreshing, personality-led conversation that engages audiences, especially in the run up to lockdown easing, and socialising becoming a possibility once more.
"It is also the first drinks-led collaboration for the talent, who are able to taste and trial the cocktails for themselves. Putting conversation at the heart of the series, the special guests are able to speak directly to their core fan base about their creative journeys, exclusive releases and what their favourite kind of drink is, straight from behind the bar!"
The new content starts on June 7th 2021.