Changes planned for KISS Fresh with new presenters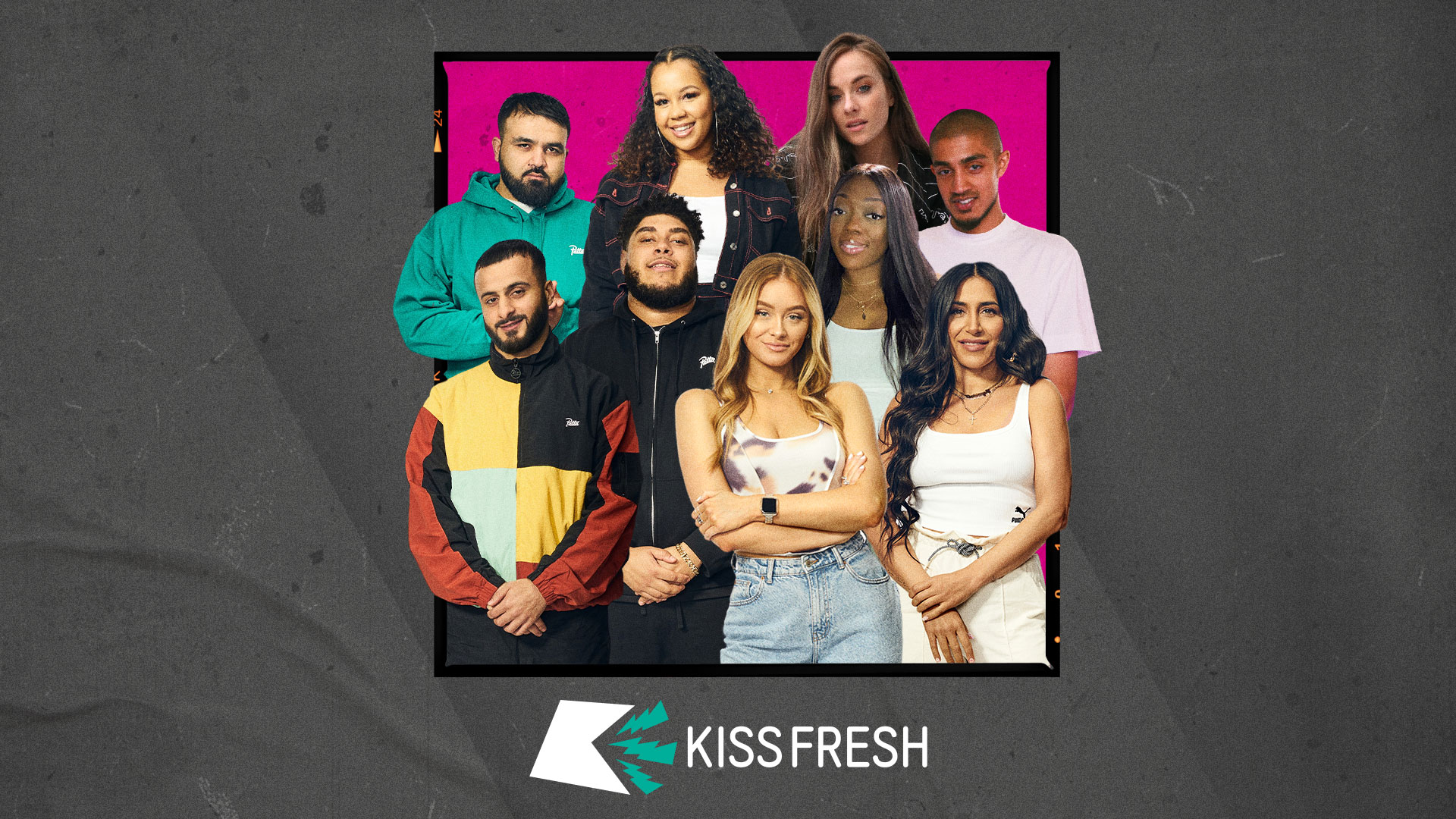 Bauer is making some changes to KISS Fresh, making the station more about supporting emerging talent and its no-pop music policy.
Big Zuu and Elz The Witch joining the station alongside a refresh of the rest of the schedule.
Elz The Witch is one of the UK's biggest gaming YouTubers (over 15 million views and 200k+ subscribers) where she brings her passion for music, competition and jokes to trending lists. She's a rising presenter star, much in demand from brands and artists. Elz will be on KISS Fresh Saturday 1600-1900.
Big Zuu is a multi-faceted entertainer. Music artist, comedian and TV chef, he's known for his 2021 Bafta nominated TV show Big Zuu's Big Eats show on Dave, which launches its second series at the same time as his Fresh show.
He's bringing his school mates, house mates and TV show mates Hyder and Tubsey to KISS Fresh every week too.
Big Zuu, Hyder & Tubsey will be on KISS Fresh every Sunday 1600-1900.
Also being added to the Fresh line up are KISS Night's star Ellie Prohan who will be doing 1900-2100 Mon-Thurs and well known Birmingham Instagrammer Kaylee Golding 1300-1600 Sat and Sun.
KISS Fresh aims to bring a music-heavy and alternative experience for the KISS Network audience who want more choice to suit their mood, the station says.
It will also have a renewed focus on social content to compliment the KISS audience's world from gaming, culture, sport, fashion and self-development.