Dating app happn sponsors FUBAR Radio dating show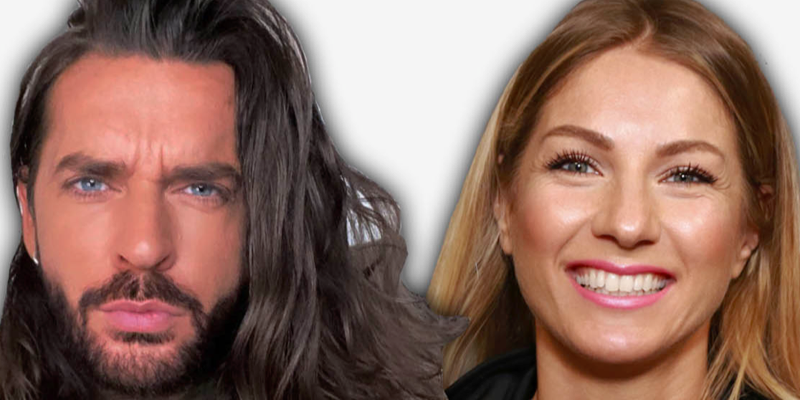 FUBAR Radio has signed up dating app happn as partner of its weekly Dating Show.
The partnership, brokered by Reg&Co Ltd, sees happn associated with the 60-minute live podcast on FUBAR Radio hosted by TOWIE's Pete Wicks and Cici Coleman from Channel 4's First Dates.
Each week, Pete and Cici play some fun and revealing games while sharing the highs and lows of their love lives. Joining them each week are celebrity guests including Geordie Shore star Vicky Pattison, TV personality Calum Best and comedian Russell Kane.
FUBAR Radio CEO Duncan Smith said: "We are delighted to be working with happn as one of the many commercial partnerships covering our diverse range of live podcasts.
"This collaboration epitomises the way in which FUBAR can bring influencers, brands and a large audience of 18- to 34-year-olds all together in one place."
Talking about his recent new job as a radio presenter, Pete Wicks added: "Luckily it's with FUBAR so hopefully I won't get sacked. They are the only radio station in the country which isn't censored, so hopefully I can't put my big mouth in it and get into trouble."
happn's Head of Trends, Marine Ravinet added: "We are so excited to be partnering with FUBAR Radio's The Dating Show. We are no strangers to the fact that dating can have its challenges and most people have a few funny stories or embarrassing experiences to share so we cannot wait to explore these with Pete, Cici and of course, our lovely guests!"