Elise Evans to replace Danny Kelly at BBC Radio WM Breakfast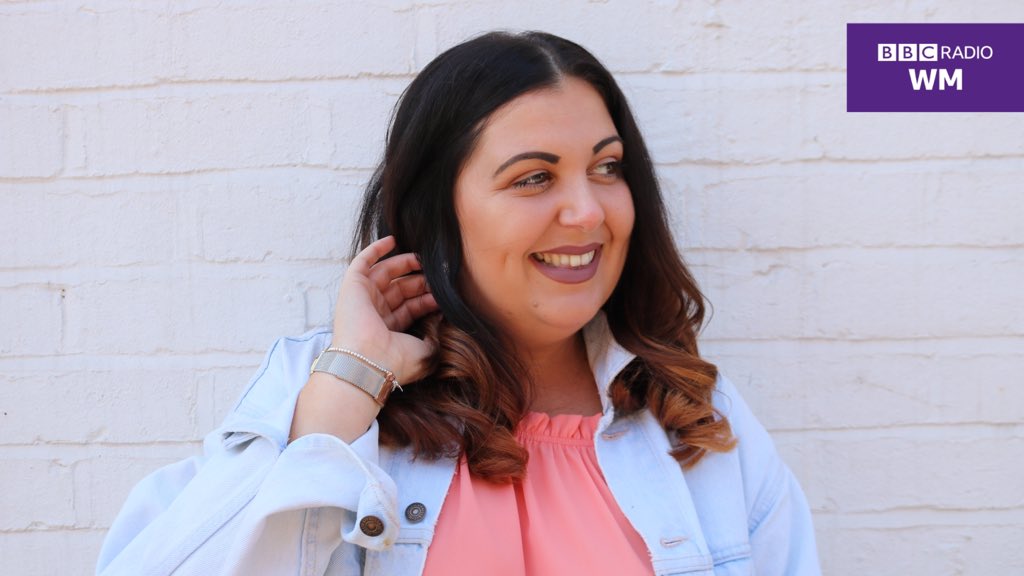 Danny Kelly is leaving BBC WM after 15 years as the station appoints Elise Evans to the breakfast show.
Elise has been presenting for 10 years and joined BBC Radio WM two years ago.
She has fronted shows across the schedule and most recently was the voice of the BBC Radio Wolverhampton Breakfast show, the temporary station launched in response to the pandemic.
Elise Evans says "BBC Radio WM is a station I've loved and listened to for many years so I'm honoured to be given the chance to wake up the West Midlands. Here in Birmingham and the Black Country, we have the best sense of humour and the best stories. I can't wait to share them on the air and welcome new listeners to the WM family."
Rupert Upshon, Executive Producer, BBC Radio WM, says: "I'm really thrilled about Elise's new show. She's a hugely talented presenter and a proud Midlander so I know she'll be a huge hit with our listeners."
Danny Kelly, who last year hit the headlines for changing his name to Joe Lycett, left BBC Radio WM recently telling listeners the station has a drive to attract younger audiences and he's not part of the future plans.
Elise Evans starts on Monday 28th June, 6am -10am.