Manchester small-scale DAB contender announced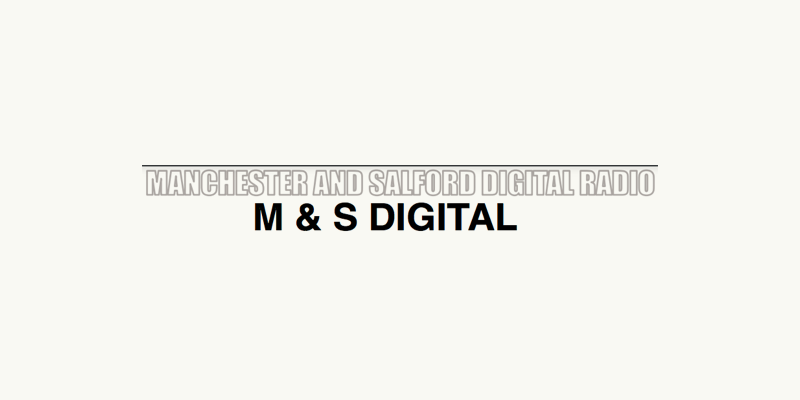 A contender for the small-scale DAB multiplex in Manchester has announced its plans to challenge the current trial operator.
Manchester and Salford Digital Radio has announced its plans to apply for the full-time licence in Round 2, which is expected to open for entries from today.
Those involved with the process are predicting at least half a dozen applications wanting to cover the city centre. The recent process in Leeds attracted five bids.
Local stations Reform Radio and Gaydio Manchester are part of the Manchester application under the name of M&S Digital.
More details available at mandsdigitalradio.co.uk.
The current Trial is operated by Niocast Digital, headed by David Duffy and John Evington.