New consortium to apply for East Lancashire DAB multiplex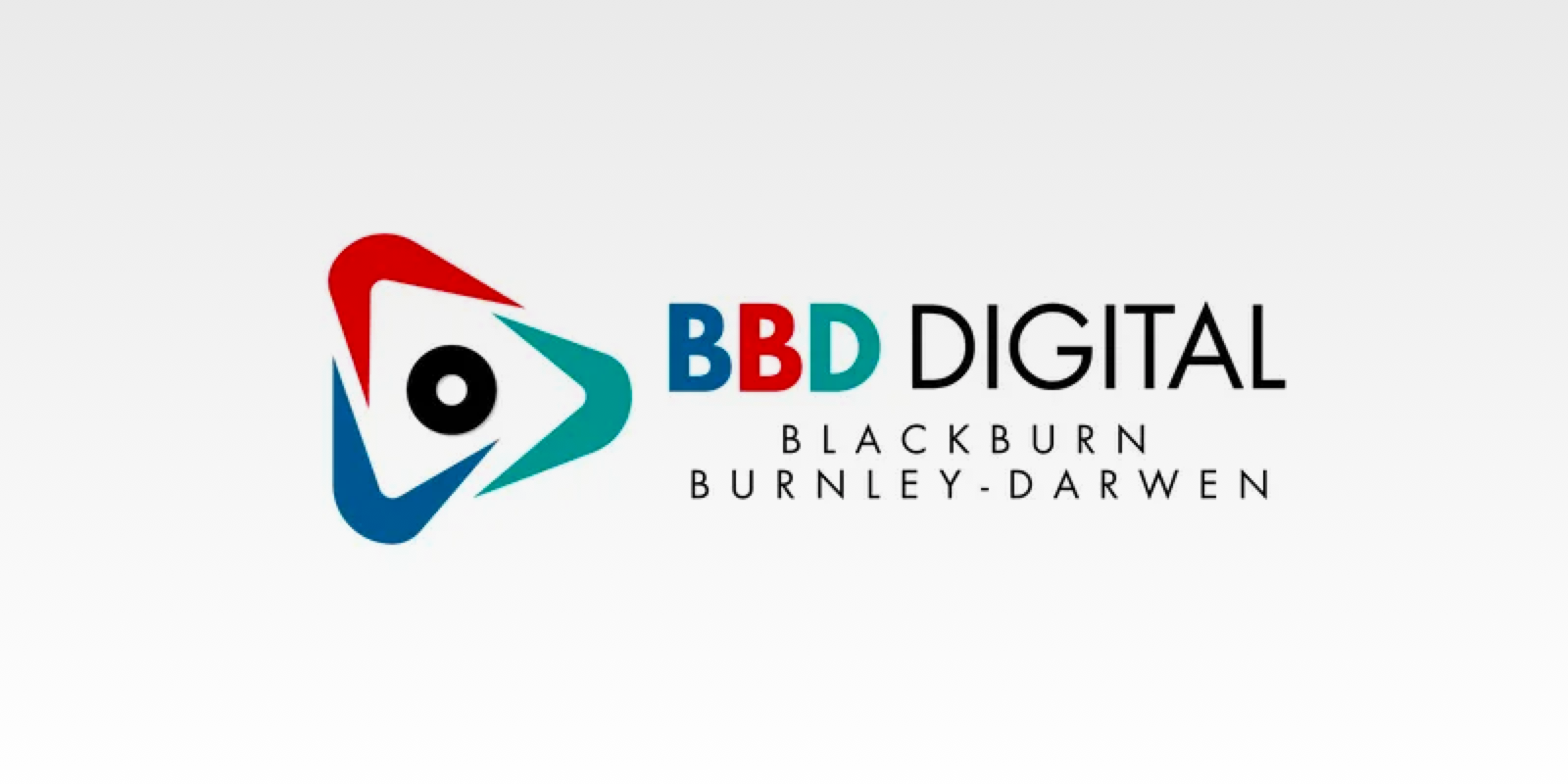 A new consortium consisting of local radio stations and Infocus Digital Media, the digital arm of Sunrise Radio in Yorkshire, has been created to apply for the East Lancashire small-scale DAB licence.
Infocus Digital Media has partnered with community station Blackburn's 102.2, Radio Hospitals Blackburn, Burnley College and Clitheroe-based Ribble FM to form BBD Digital.
The new SSDAB platform will reach some 350,000 adults in and around the three core areas and BBD Digital says its ambition is to provide an affordable long-term digital future for many existing broadcasters (community and commercial), as well as new entrants.
BBD Digital is the second company to announce its intension to apply for the East Lancashire licence, with East Lancs Digital going public last week.
Quotes
Simon Brierley, Head of Development at Blackburn's 102.2 and previously Managing Director at East Lancashire commercial stations 2BR and The Bee explains: "After a challenging 16 months for all of the community radio sector, it's great to be focused on growth and expansion onto DAB.
"At Blackburn Community Radio, we firmly believe there is a gap in the market for super-local radio, and BBD Digital's plans will allow us to cater for the audiences that have been under-served by recent changes in the commercial sector."
Andrew Graham, Chairman of Radio Hospitals Blackburn said: "We've been serving the patients of East Lancashire for over 67 years. During that time we've adapted and evolved in how we serve our patients and growing onto DAB in East Lancashire is just the next step in that evolution for us. We can't wait to get on!"
Karen Buchanan, Principal of Burnley College said "Burnley College is delighted to be involved with this bid to bring community-focused radio back to DAB in East Lancashire. With Burnley College Radio now in its 4th year, the work of our students will be able to reach new audiences across the region, further showcasing their talents."
Lee Roe, Director of Ribble FM said "Ribble FM is excited to embrace the rollout of Small-Scale DAB and make our community focused output available to East Lancashire audiences, as a natural extension of our Ribble Valley heritage. We are 100% aligned to BBD Digital's values and delighted to be working alongside a number of like-minded community operators."
Usha Parmar, Director of Sunrise Radio "I know how passionate the East Lancashire community can be about local radio and the BBD Digital application will really serve that passion. It is a real privilege to be working alongside such a strong collaboration of radio professionals and community organisations who are all aligned in their passion for bringing a diverse mix of quality services to DAB in East Lancashire."
Raj Parmar, Director of Infocus Digital Media said: "We have been actively working on the application for a number of months now and I look forward to bringing a variety of community and commercial radio services to East Lancashire.
"The application submission deadline is 1st September 2021 and we encourage interested radio services to get in touch via eastlancashiredab.com or email info@eastlancashiredab.com."