New pop music radio show available for syndication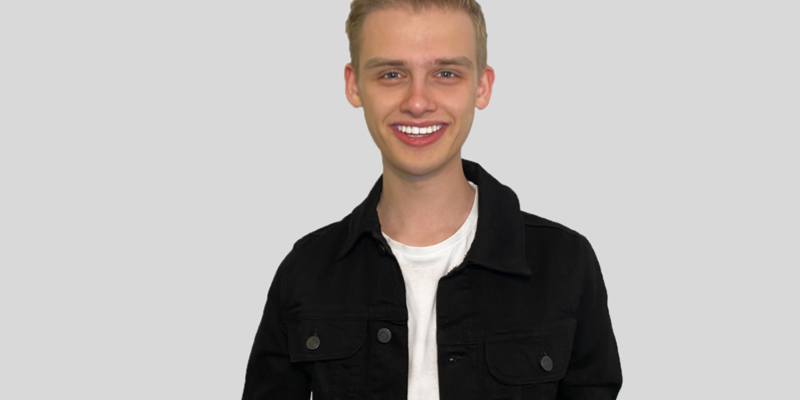 A new pop music show with interviews and the latest releases will be available for radio stations from August.
The A-Grade Pop Show, hosted and produced by Luis Wyatt, will be an hour-long show home to the week's pop tracks from the UK and around the world.
Luis says it will have exclusive interviews with the next big international pop stars.
Luis, who won Best Male Presenter at the Community Radio Awards 2020, told RadioToday: "I have noticed that both community and local commercial radio stations are passionate about the idea of playing new music but have found it difficult to stay on top of the weekly releases.
"Sometimes they struggle to find the appropriate tracks to appeal to a wide-ranging audience which they often have to do. My new show aims to solve these issues."
Luis has been heard across many community radio stations and is a former Global Academy student. He's been producing this show weekly and building its reputation via Spotify and says he is ready to transfer it to the airwaves.
JESSIA, who had collaborated with Grammy-nominated pop star Bebe Rexha, was a recent guest on the show.
One of the first stations to confirm taking the new programme is online service Ultimate Radio, where Mark Fielding comments: "We are delighted to confirm that we will be playing Luis' new A-Grade Pop Show. As an online station we find it hard to attract the well-known artists that this show manages to get."
If any stations are interested in finding out more about taking this new show they should email agradepopshow@gmail.com