Ofcom removes CMA from Community Radio Fund Panel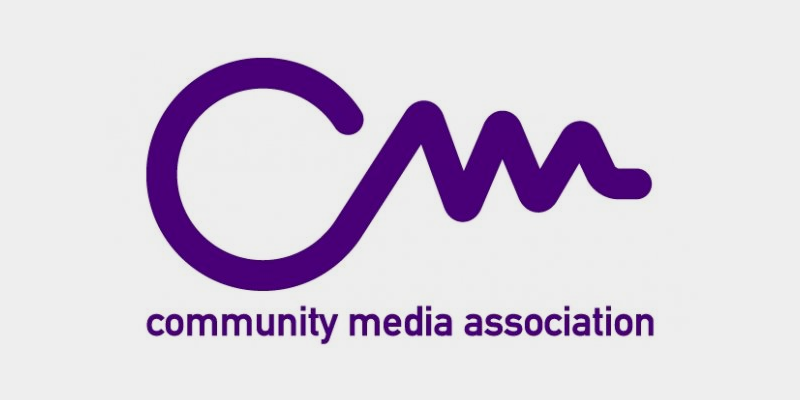 Ofcom has removed the requirement for the Community Radio Fund Panel to include a trade body representative.
The move means Richard Hilton, representing the Community Media Association and the sector, has been removed from the Panel.
It leaves just two members, Wendy Pilmer and Olu Bankole, to make the decision on who receives money.
The regulator gives no reason for the change, saying only that Ofcom's Project and Management Board approved an amendment to the existing Terms of Reference following an administrative review.
The existing term of the Panel's Chair (Wendy Pilmer), currently due to be expire on 31 December 2021, has been extended to 31 March 2022.
The CMA did not want to comment on the decision when approached by RadioToday.