Open source DAB+ encoder in use on London small-scale multiplex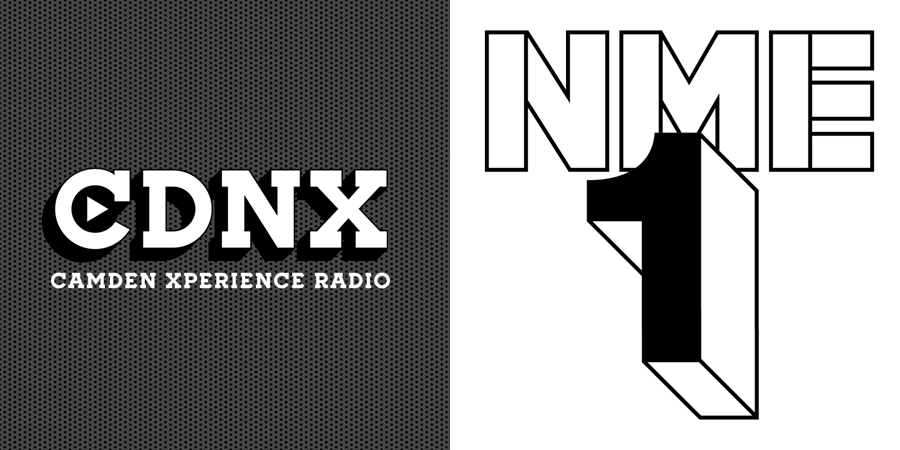 London small-scale DAB stations, NME 1 and CDNX, are the first stations in the UK to install the newly updated Open Source DAB+ encoder.
The latest version of the encoder (v2.02) is hailed as a significant improvement, providing a far better listening experience at any given bitrate – with a cleaner, more open and transparent sound.
The encoder is currently being tested by both stations.
Sammy Jacob, NME 1 and CDNX station manager told RadioToday: "The newly released encoder is a vast improvement on previous versions, resulting in a much better, less fatiguing, audio experience.
"It's arguably as good as many of the commercial offerings, meaning, the cost of small station operators being able to get on air without audio compromise, and sounding just as good as the major commercial operators (at the same bitrate) is now even more achievable.
"This is great news for small-scale DAB, the listener and the ongoing licensing roll-out. I take my hat off to the people at Open Digital Radio – they have once again delivered the goods."