Opinion: Siobhan Kenny on the importance of representation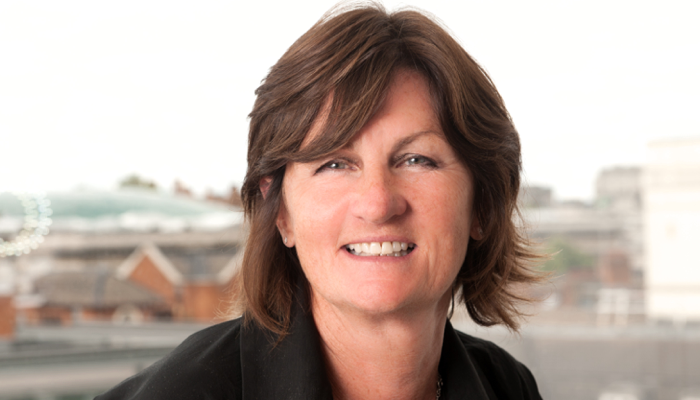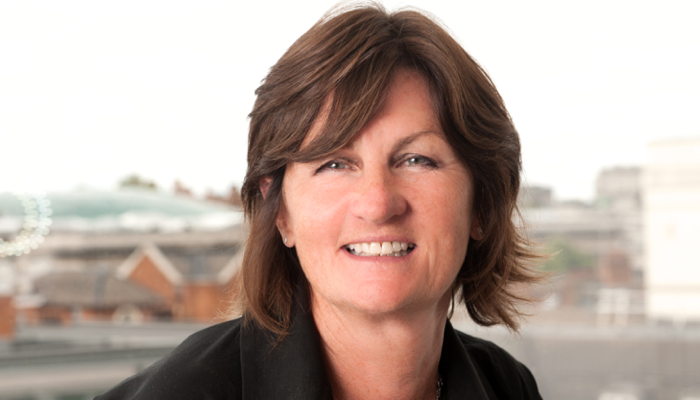 It is indeed shocking that lobbying firms and big corporates with deep pockets are finding ever more ingenious ways to circumvent Parliamentary rules designed to ensure transparency and openness.
The Times lifts the lid on a burgeoning industry ('Dirty secret' gives lobbyists access to heart of Westminster) seeking to exert influence over MPs and Parliamentarians.
And why on earth spouses of honourable members, let alone those who have long since left office, are entitled to parliamentary passes, is a source of mystery. In most other walks of life, when you leave the job, you hand in the pass. The inquiry by Chris Bryant's Commons Standards Committee into regulation of the system of access is therefore timely.
There is however some incredibly good work undertaken by All Party Parliamentary Groups which can provide a vital forum for MPs and Parliamentarians to hear at first-hand about the pressing issues facing industries, charities and whole sectors of society.
All Party Groups can be a vital conduit to Ministers and policy makers who, with the best will in the world, cannot be aware of every issue. They play a vital role in our parliamentary democracy. The system has been particularly effective during this time of pandemic.
The commercial radio sector, for example, faced the following dilemma as the economy was closed down in March 2020. With most people confined to their homes and desperate to discover the latest news on the pandemic, especially in their local area, radio listening went through the roof.
At the same time, advertising collapsed as businesses responded to the crisis and tightened their belts accordingly.
To help make the case for radio, a vital public service during a time of crisis, facing a potentially existential threat to its entire business model, the APPG for commercial radio, chaired by former radio man Andy Carter MP, was very effective.
They helped make a powerful case to the Department for Digital, Culture, Media and Sport, who were inundated from all their various sectors at the time.
This resulted in radio workers being designated as key workers and an uplift in Government radio advertising, all of which helped the industry through the darkest of times. Allowing us to continue to provide company, information and some welcome light relief for listeners all over the UK.
There is a huge difference between industry bodies who openly and transparently work with All Party Groups across a whole range of sectors with the goal of creating better Government policy and undeclared lobbyists working behind the scenes to influence such groups.
It is a distinction which sometimes gets lost in a rush to reform. As the eminent former Cabinet Secretary, Lord Butler of Brockwell, has highlighted there is a clear distinction between David Cameron bombarding erstwhile colleagues with text messages on behalf of his client Greensill and the open work of trade bodies who point out potential unintended consequences of Government proposals.
In a letter to The Times on 16 April he said: "A Treasury friend of mine was relaxed about an EU proposal for a minimum duty on spirits, as the UK duty was higher. It needed a trade association contact to point out just in time that it would wreck UK whisky sales on the Continent." Quite!
Healthy democracies thrive on open debate and Government policy is only improved by learning more about the consequences for those on the ground. Proper All Party Parliamentary Groups are a vital part of that process.
Siobhan Kenny
Radiocentre CEO