Ownership changes at TX1 Radio and RB1 Radio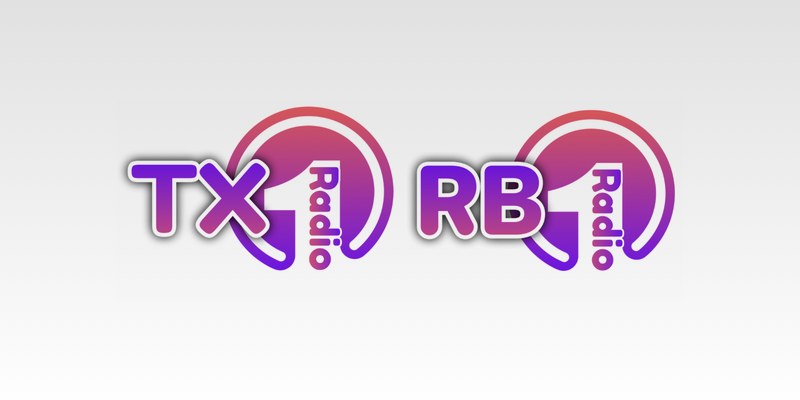 Online stations TX1 Radio and RB1 Radio, the online local stations for Doncaster & Bassetlaw and for Rotherham and South Yorkshire have been taken over by Chris Holden.
The former Lincs FM sales executive was most recently at Trax FM.
Chris tells RadioToday: "As a Doncaster lad I'm extremely proud to be involved in both stations, we've got a talented presenting team who are dedicated to bringing truly local radio to both areas."
The move comes ahead of TX1 Radio moving onto the DAB+ platform on June the 10th.
Chris added: "We've already had tremendous feedback from listeners and advertisers who are loving the sound of the stations and now its the perfect time to move TX1 onto DAB.
"We'll be offering affordable advertising packages for all local companies, its an exciting time for everyone to get involved with the stations"
The stations were originally part of YO1 Enterprises which recently closed down sister stations West Yorkshire Radio and HG1 Radio.