Queen's Award for Voluntary Service given to three radio stations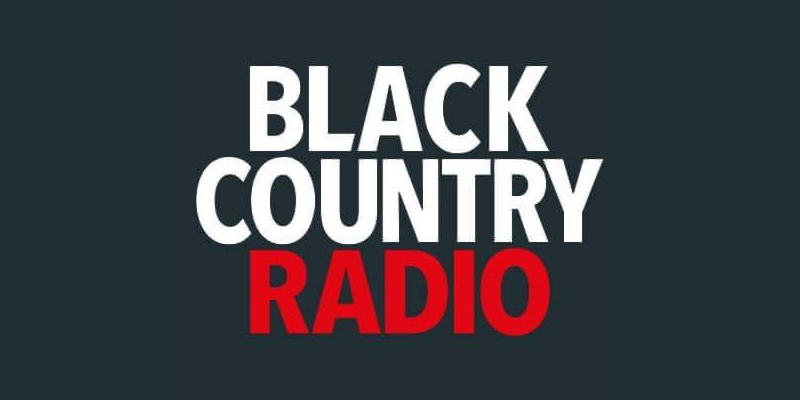 Various community radio stations across the UK have been given a Queen's Award for Voluntary Service today.
Nevis Community Radio, Beyond Radio in Lancaster and Black Country Radio in Wolverhampton are all named in the list of 241 charities.
The Queen's Award for Voluntary Service aims to recognise outstanding work by volunteer groups to benefit their local communities.
It was created in 2002 to celebrate The Queen's Golden Jubilee. Recipients are announced each year on 2nd June, the anniversary of The Queen's Coronation.
A spokesperson for the awards said: The groups come in all shapes and sizes, but all share the same special quality: they want to make things better for others, and they're prepared to give up their time and effort to make this happen."
We're incredibly proud to announce the recognition of our team in the Queen's Award for Voluntary Service. #QAVS2021 #CommunityRadio @DCMS @QueensAwardVS @CatSmithMP @davidmorrisml @RadioToday @LancasterCC @LancashireCC @Lancaster_BID @MorecambeBID @ShrimpsOfficial pic.twitter.com/dIA5dZ5lJr

— Beyond Radio (@BeyondRadio) June 2, 2021
Black Country Radio Director of Marketing & Communications, Zyllah Moranne-Brown said: "We're all immensely proud and humbled to have received this incredible award. It is for all of our volunteers, plus fantastic support from the community, that makes Black Country Radio what it is.
"Last year was a challenge for everyone – and to see so many volunteers step up and support local communities has been truly inspirational."
Dave Brownhill, Station Director, added: "I'm incredibly proud of what we have achieved. To be recognised in this way, when so many of our volunteers give up their time to support local communities – we have such a community spirit. It's a lot of hard work, and the past year has been a challenge to us, as a station, as as people, as it has been to so many across the Black Country.
"I'm very proud of this achievement."
Nevis Radio informed listeners of the award this morning.
Simon Abberley, Business Development and Sustainability Manager: "I am extremely proud of our volunteers for the work they assist within delivering a media platform for our community covering all age groups. Nevis Radio endeavours to serve its local community as best it can and give those within the community a platform to speak and promote local music"
John Weller, Chairman of Nevis Community Radio says: "Being nominated for this Queen's award means a great deal to so many of us who volunteer at Nevis Radio. It is so pleasing to be recognised as a valued service within our community and even further afield around the globe where we have regular listeners tuning in to hear music and the interaction they like.
This Queen's award is not just for our efforts today, we must say thanks to all those that had the vision to set up the radio station all those years ago, and those along the way that have given up their time freely & nurtured and steered the station to where it is today. The award is also valuable for the future development of the station, it shows and recognises what can be achieved by communities working together to make things better for those that live and work within them.
It's not always been an easy journey to keep the station on-air, we have two main challenges, one being the stunning location we have to navigate our signal around to get out to as many listeners as we can. New technology has made this more achievable and certainly more reliable for those folks in the most remote areas. The second big hurdle is financing, It is not a cheap venture to broadcast 24hrs a day to such a large area. We achieve it thanks to our advertisers and those that have supported our funding applications throughout the years"
**Breaking News**
Nevis Community Radio has been awarded The Queens Award for Voluntary Service. This is the highest award a voluntary service in the United Kingdom. https://t.co/ULMdpuyXVc #QAVS2021 #VolunteersWeek pic.twitter.com/1U1FkOH9nc

— Nevis Radio (@nevisradio) June 2, 2021