Radio Academy holds birthday event for Times Radio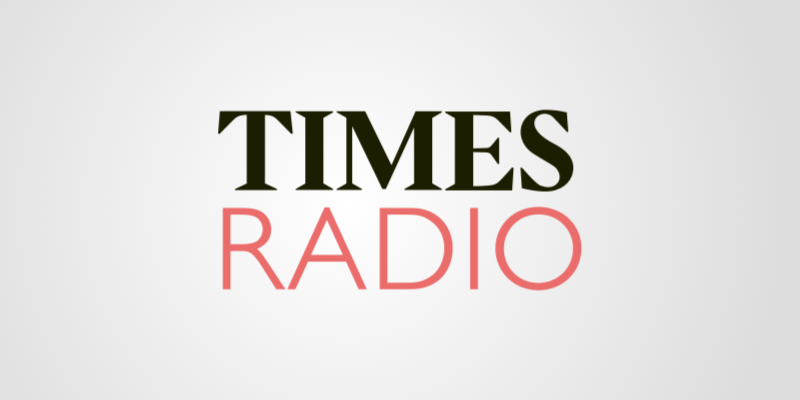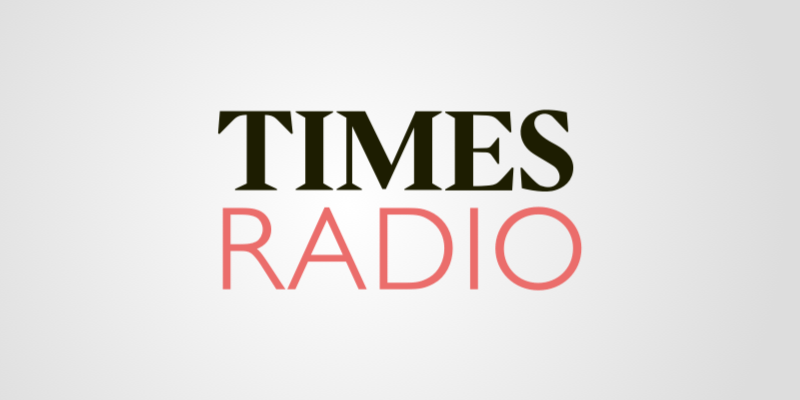 The Radio Academy is celebrating 12 months of Times Radio with a special event looking back at the first year.
The event is happening online on Wednesday 30th June at 5pm hosted by Matt Deegan.
What went well? What didn't go so well? What would they have done differently given the chance? And how has the global pandemic defined their maiden year?
Matt will chat with the Programme Director Tim Levell, with Weekend Presenter Ayesha Hazarika, and Mid-Morning Producer Poppy Bullard.
This virtual event will be exclusive for Radio Academy members, and streamed live on the Radio Academy website (and available via catchup afterwards).