Radio DJ Graeme Park gets Mom's Spaghetti Breakfast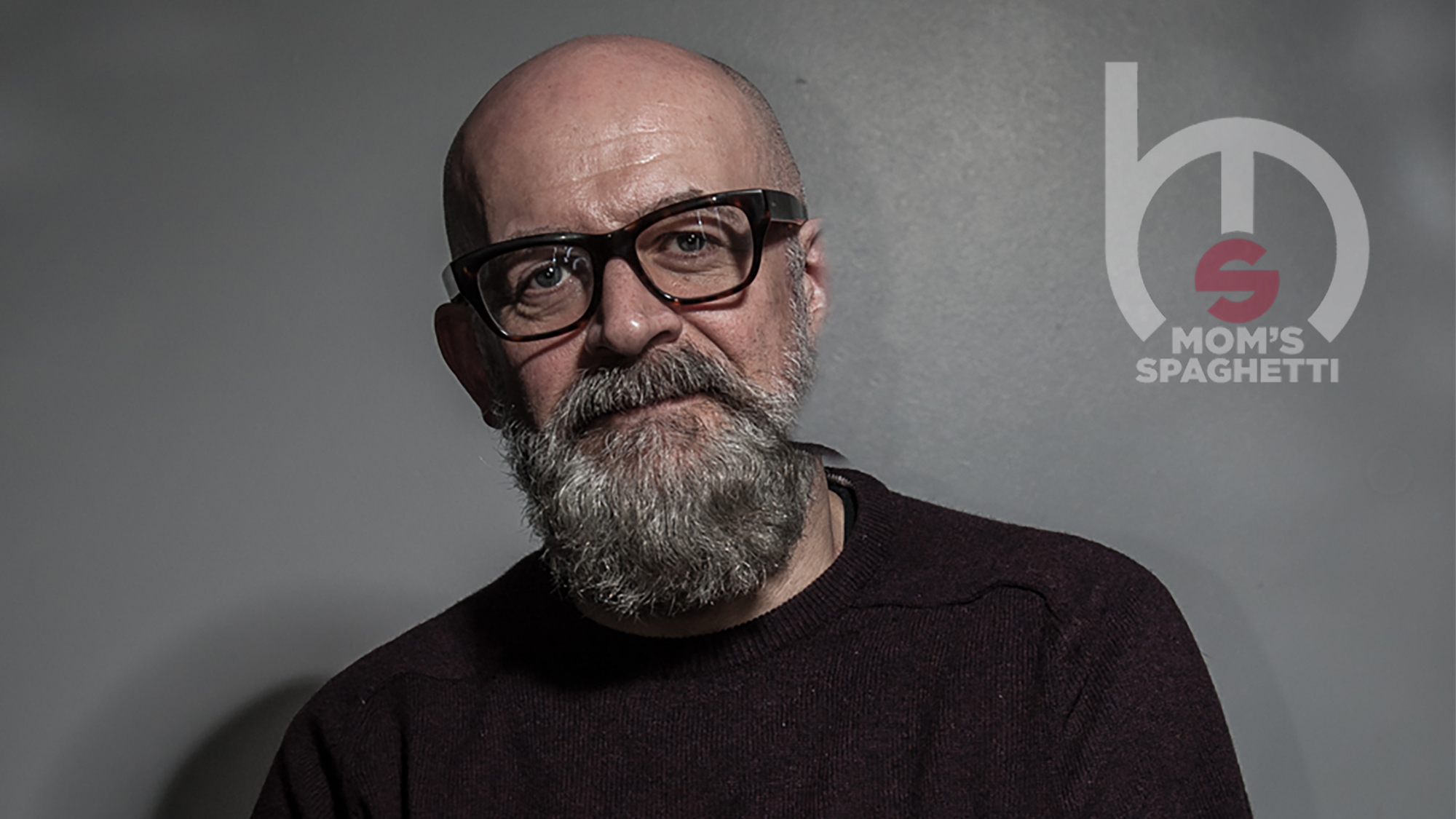 DJ Graeme Park is set to officially launch Mom's Spaghetti radio with a new Breakfast Show starting on Monday 26th July.
The station has been broadcasting non-stop music on the Manchester small-scale DAB since owners Credible Media sold Revolution 96.2 to Bauer Media in October 2020.
Mom's Spaghetti plays classic hip-hop and R'n'B primarily from the 80s, 90s and 00s, with the title inspired from a line from Eminem's 'Lose Yourself' in 2002.
Graeme is best known locally for his nine-year residency at The Haçienda club in Manchester, and has worked on a number of radio stations including Kiss, Galaxy, Key 103 and BBC Radio Manchester.
Talking about Mom's Spaghetti, he says: "It's a proposition that I've not heard on UK radio. A mix of forgotten hip hop classics of the 80s and 90s alongside pioneers like Eric B & Rakim, Grandmaster Flash, and Ice T.
"But there's plenty to reflect the changing landscape of the 90s, with iconic tracks from the likes of Snoop, Jay-Z, The Beastie Boys, and Outkast."
Former Hits Radio presenter John Isherwood will present Afternoon Drive on the station with newcomer Benny G taking on a weekend role.
The official launch will be celebrated with a live event at Tokyo's in Oldham, featuring a DJ set from Graeme and a limited exclusive audience on Friday 23rd July.