Radiocentre: Staycations will benefit commercial radio sales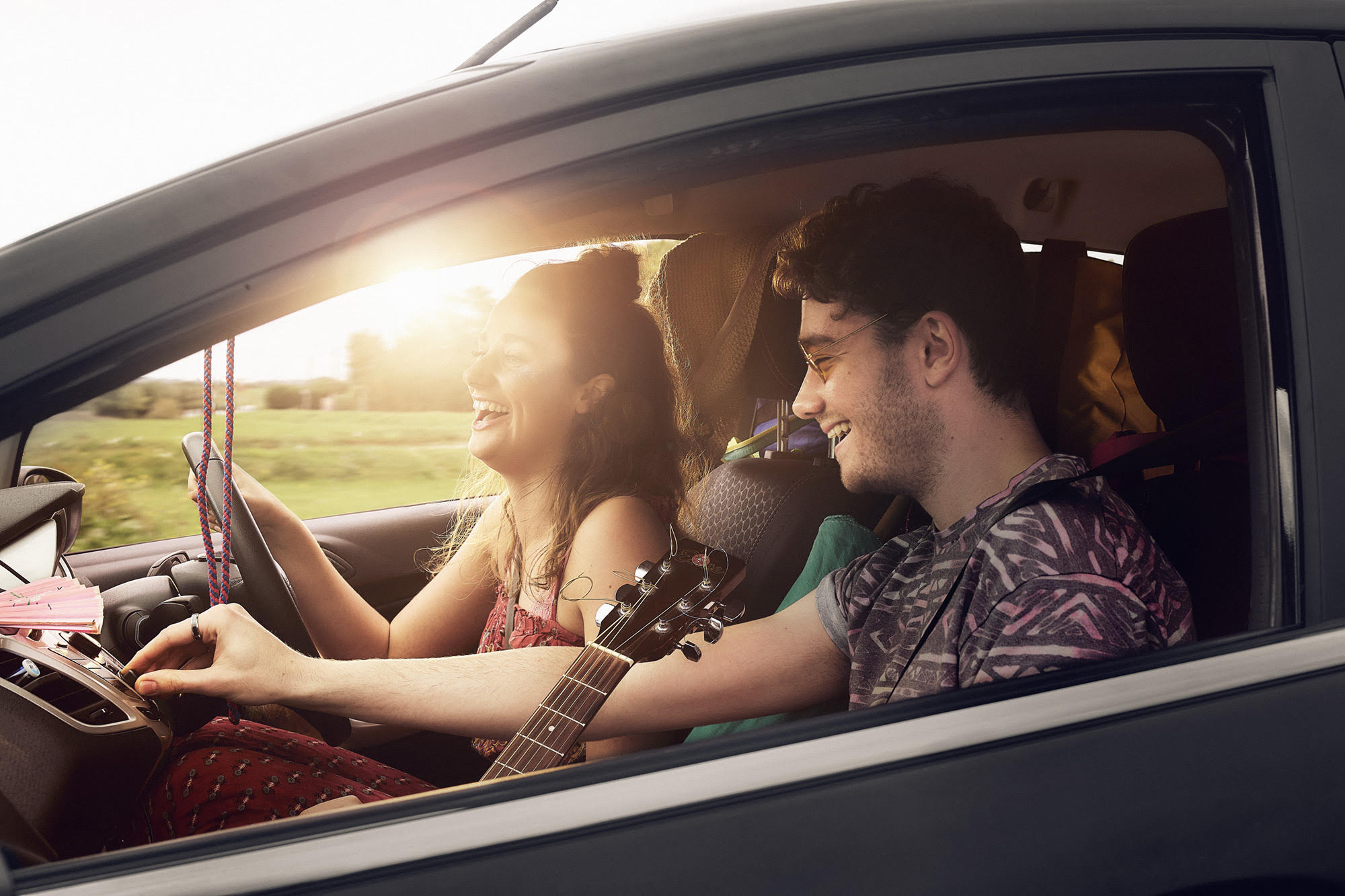 With barriers to most international travel still in place, the Summer of 2021 looks set to be the summer of staycations, day trips and meals out for many consumers as they make the most of restrictions being lifted according to research commissioned by Radiocentre.
With freedom to travel within the UK, many people surveyed said they were still nervous of using public transport and would prefer to take the car, creating opportunities for brands to engage with these audiences through in-car radio advertising as they head out for their time away from home with friends and family.
To study how the end of lockdown could affect consumer behaviour and spending, Radiocentre appointed research company DRG to conduct a survey. The Road Ahead study also showed that 46% of respondents saved money during the pandemic and were eager to spend it on leisure time.
Some 79% of respondents said they were looking forward to days out after lockdown rules are relaxed, while 69% said they were excited by the thought of visiting friends and families in different areas.
While these findings point to an increase in car journeys over the summer, commercial radio listeners are planning to upgrade to a more environmentally friendly vehicle, with 11.4% planning to buy or lease a hybrid or electric car in the next 3 months.
Commercial radio listeners are highly responsive to radio advertising, according to the Road Ahead survey. Some 40% agreed that radio gave them new information about products and services they were already considering buying. And 31% said they often searched for more information about goods and services they had heard advertised on the radio.
This is Radiocentre's sixth Covid audience study since the start of the pandemic and a marked feature of all of them has been a rise in commercial radio listening, as people work from home and have been told to stay indoors. For The Road Ahead, 37% of respondents said they were still listening to more or a lot more radio than before the pandemic. Commercial radio listeners who do listen more are still tuning in for an extra 1 hour 39 minutes each day suggesting that new habits have formed over lockdown, with radio being an essential part of people's daily routine.
A study in August last year showed that 58% of commercial radio listeners said they listened to the radio in the car. In the Road Ahead research, this figure has leapt to 65%. Commercial radio listeners are also more likely to use their cars for leisure activities such as eating out. Some 36% of radio listeners said they were more likely to use their car for dining over the next three months compared to the past three months. This figure drops to 27% for non-commercial radio listeners.
Lucy Barrett, Client Director at Radiocentre, said: "There is strong pent-up demand for spending on leisure activities and many people have saved money over the past year and now have considerable resources available. Commercial radio listeners tune in during car journeys and are proven to be receptive to advertising. Even better, they can be reached at a time when they are in a positive mind-set, heading out for enjoyable activities"