Robbie Vincent gets his own 24/7 radio channel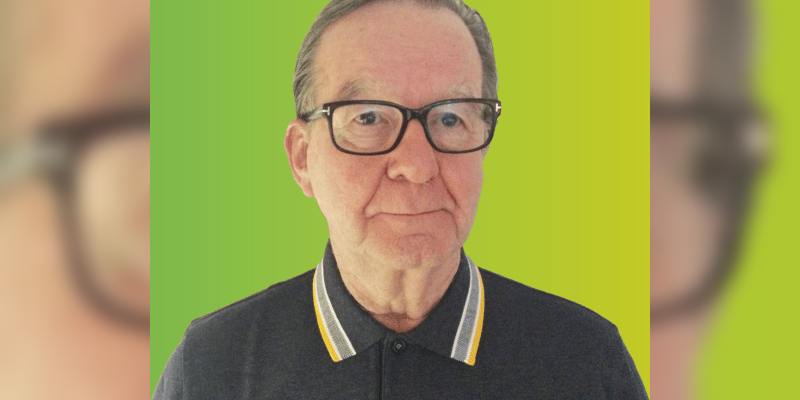 Jazz FM presenter Robbie Vincent will get his own radio channel via Bauer's premium subscription service.
The Robbie Vincent Music Garden Party will feature hand-picked songs from the presenter's own playlist to provide an upbeat summer soundtrack to summer garden parties and gatherings, as lockdown restrictions start to be relaxed.
Launching this Midsummer's weekend, Robbie will also feature as host on the channel, showing his love of the music.
Music and artists on the channel include Bobby Womack, Maze, MFSB, Billy Paul and so many more who make up Robbie's "essential rhythms" that fill the music garden in his Jazz FM radio show each Sunday lunchtime on Jazz FM (1-3pm).
Of having his own channel, Robbie says: "I was really flattered to be asked to curate 'Radio Robbie'.
"There can't be anybody in the world that wouldn't want their own radio station and for me to find someone that's mad enough to allow me to have my own radio station, not for 1 hour or 2 hours, but 24 hours is really exciting. I just hope that everybody enjoys it as much as I did in putting it together."
Jazz FM's Content Director Nick Pitts says: "Robbie is an important member of the Jazz FM on air family and he has a large following of listeners who just love him. What better way than to thank them for their continued support of Robbie and his weekly Sunday afternoon show than by giving them unadulterated pure Robbie, 24/7 across the summer?!"
Bauer Media Audio's Premium Project Director Tobias Nielsen says: "Following a successful launch of Jazz FM Premium it is exciting to have Robbie Vincent hosting and curating his own exclusive radio station. We can see that Premium listeners of Jazz FM already listen much longer to the Premium stations than the average radio listener, and I am sure that this new station will be a must for all upcoming garden parties."