Tara Wilkinson made Head of Insight at Radiocentre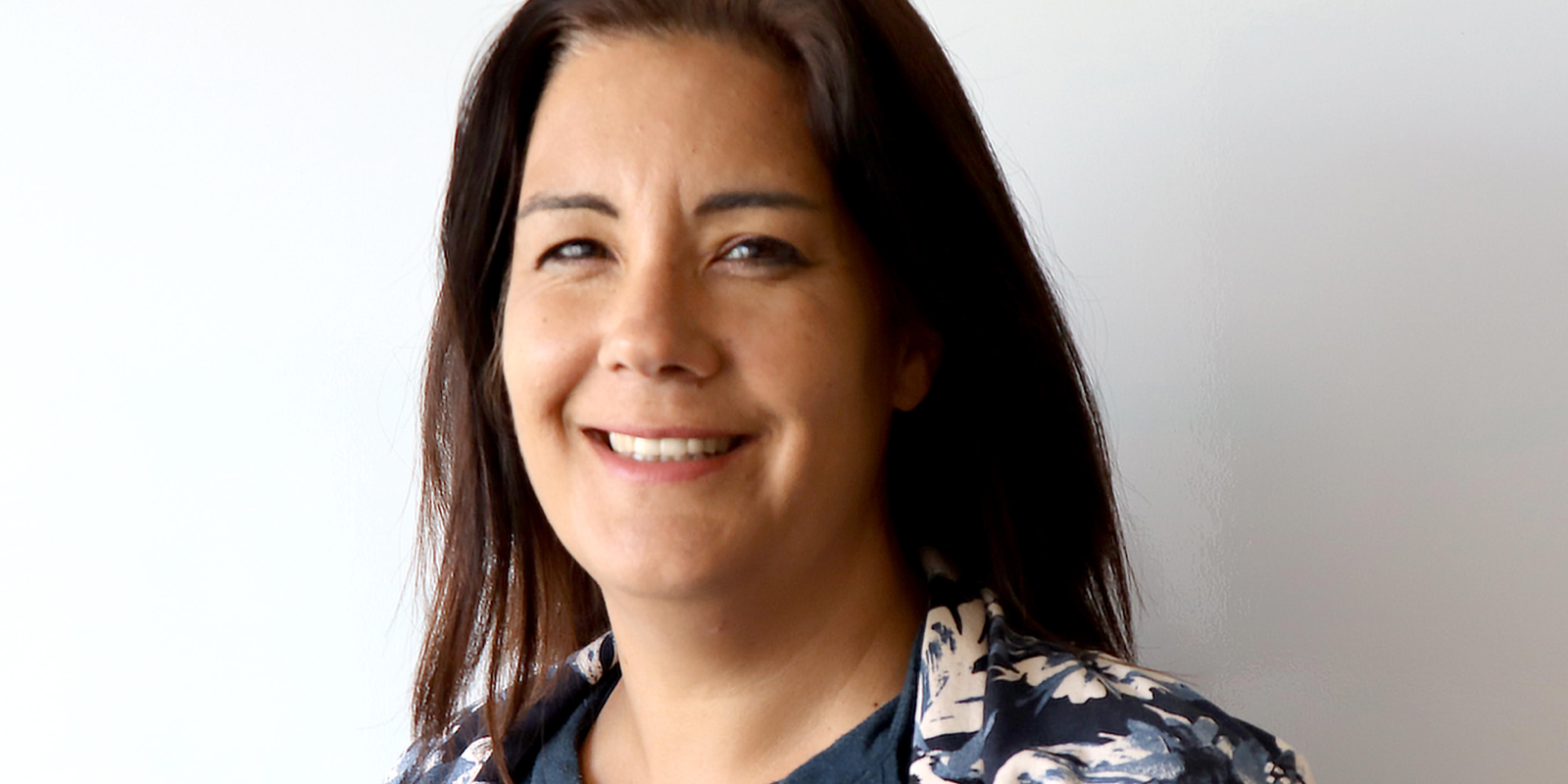 Radiocentre has appointed research consultant Tara Wilkinson to the newly created role of Head of Insight.
Reporting to Planning Director Mark Barber, Tara will work to boost the resources and strengths of the industry body's insight team.
Tara has previously worked as research director at out-of-home media agency Kinetic WW and as associate director at research agency MindMover.
She was a senior research manager at The Telegraph and held the same position at Fox International. Recently she has been an insight consultant for media clients, mainly on advertising effectiveness projects.
Mark Barber, Planning Director at Radiocentre said: "We've created this role to reflect the growing importance of using research to inspire new ways of thinking about media and to complement learning from first party data. We are delighted Tara has joined us.
"She has rich experience in media research gained across a broad range of sectors which makes her perfectly placed to develop meaningful and insightful research projects. These will help marketers and agencies understand the enduring and adapting value of radio in the ever-evolving media planning landscape."
Tara said: "As a career media researcher, the chance to work on original and innovative projects which benefit an entire industry sector makes this an incredibly exciting opportunity. Radiocentre is home to specialists who are passionate about what they do, which creates an environment which breeds learning and ideas. I look forward to seeing what I can learn, but also what I can bring to the table."
Tara's first project has been to commission Radiocentre's latest Listening in Covid study. Radio and The Road Ahead will explore how listener confidence is being bolstered by the vaccination roll-out combined with, in many cases, better-than-expected personal finances.
The research will focus on what these factors mean in terms of spending intentions and leisure time plans as restrictions are relaxed further, in particular taking a closer look at the likely increase in car journeys across the summer and the opportunities these will create for advertisers. Radio and The Road ahead will launch later this month.