Trisha Goddard to join talkRADIO for weekend show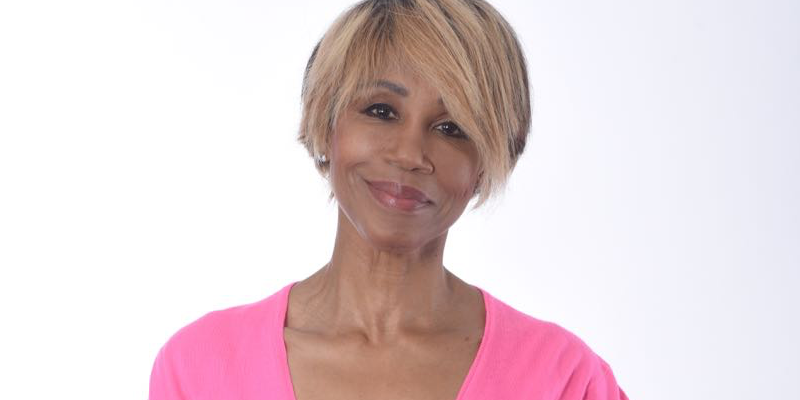 Trisha Goddard is joining talkRADIO to host a weekend show every Saturday afternoon live from the US.
The former daytime TV presenter will be talking about anything from current affairs and politics, to social issues, offering her own advice on the big moral dilemmas of our time and leaving plenty of space for listeners to have their say.
talkRADIO Programme Director Dennie Morris said: "Trisha is a household name and will give our listeners and viewers big common sense opinion in a quintessential talkRADIO way.
"talkRADIO is the fastest growing speech station in the UK and is now fully visualised across social channels including our live TV-quality video output on YouTube. Trisha's new show brings more stardust to our line-up and will give listeners lots of opportunities to interact through phone-ins and social interaction, as we further bolster our multi-channel output for audiences."
Trisha said: "talkRADIO is full of lively debate and no nonsense broadcasting. I can't wait to join the team and speak with listeners across the UK about the biggest national stories and the big moral dilemmas of the day."
The show, Saturdays 1-4pm, will also be fully visualised on talkRADIO's YouTube channel.