TX1 Radio launches on DAB for Doncaster and Bassetlaw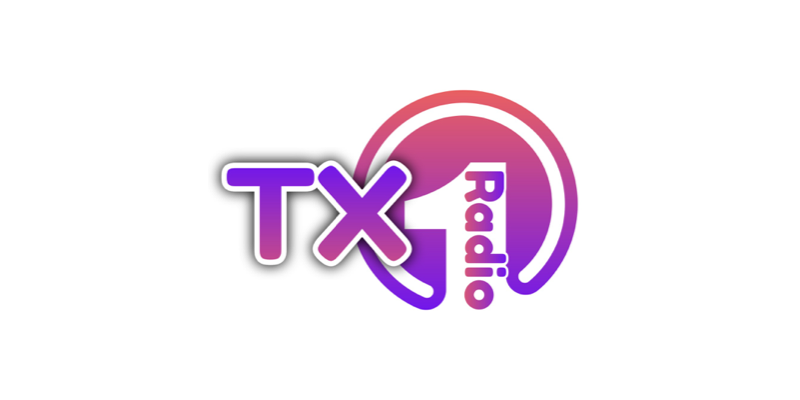 Doncaster and Bassetlaw's new commercial radio station, TX1 Radio, has launched on DAB.
The first official broadcast on the station's new listening platform went out today (Thursday 10th June) at 7am with Barghy at Breakfast.
TX1 Radio, which launched online, on an app and on smart speaker last September, can now be found by retuning or rescanning DAB radios on the Lincolnshire multiplex; which covers Doncaster and Bassetlaw.
Programming Directors Stewart Nicholson and Warren Miller told RadioToday: "We are so proud of the radio station we have created for people in Doncaster and Bassetlaw. We hope that with local broadcasters, our own dedicated local news, local information that affects Doncaster and Bassetlaw and the best music from the 80's to now, TX1Radio will fill the void that was left when Trax FM closed down last year after the Bauer take over."
Stewart added: "A lot of the old broadcasters from the Trax FM days can be found on the station.
"We've already had tremendous feedback from listeners and advertisers who are loving the sound of the station and we decided with our new management team it was the perfect time to move onto the DAB+ platform.
"We will be offering affordable advertising packages for all local companies; it's an exciting time for everyone to get involved with the station."
TX1 Radio – along with its sister station, RB1 Radio, which covers Rotherham, Sheffield and South Yorkshire – can also be found on the App, Smart Speakers, Internet Radio and online