Bauer's Cash for Kids recognised in rankings survey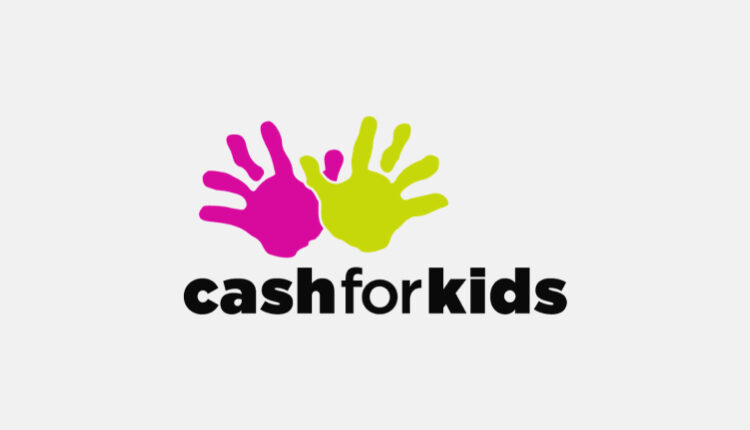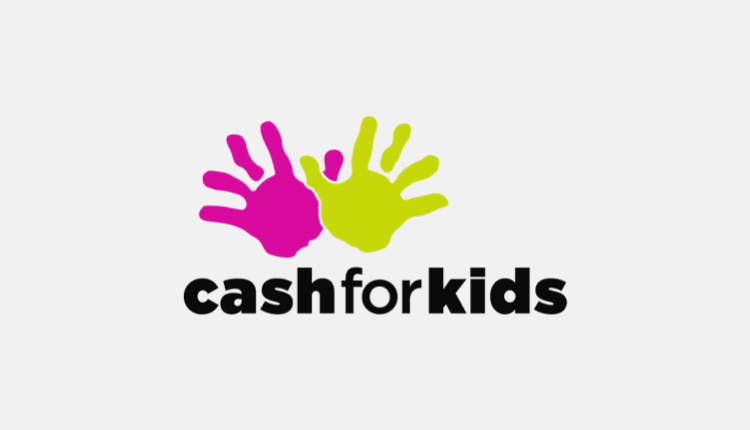 Bauer's Cash for Kids has been named the ninth top Children's charity in Savanta's Top 100 Most Loved Charity Brands 2021 report.
The first time Cash for Kids has been included in the rankings, it also took the 34th spot overall, ahead of other children's charities NSPCC and Save the Children.
The rankings recognise and celebrate the most emotively connected brands within the third sector, based on 60,000 interviews collected over the past year through Savanta's market intelligence platform BrandVue Charities.
The research found that trust is a necessary ingredient for establishing a healthy relationship with a charity, and loved charities are significantly more trusted and supported by the public.
Cash for Kids raised £19.2 million in 2020, benefitting over 396,639 sick and underprivileged children.
Sally Aitchison MBE, MD of Cash for Kids said: "We are absolutely delighted to be included in this year's Savanta rankings for the first time, and to be listed within the top ten for most-loved children's charities is such an honour. This is testament to our incredible teams, donors and supporters and the great work that they delivered during the last year that put us front of mind through the pandemic.
"Thank you to everyone who mentioned Cash for Kids in their interviews and for all our generous supporters who have donated. This amazing recognition will drive us to be even better and raise more money next year."
The Savanta Top 100 Most Loved Charity Brands 2021 report can be found here.