Cheshire East small-scale DAB bidder reveals plans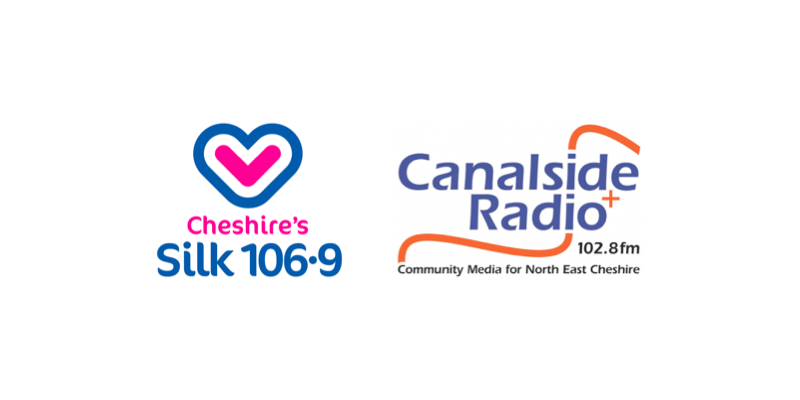 Cheshire's Silk 106.9 and Canalside Community Radio are working together preparing to submit an application for the Cheshire East small-scale multiplex licence.
They are supported by First Local DAB and senior radio executive and Macclesfield resident Phil England.
Chris Hurst, Chief Executive of Cheshire's Silk 106.9, says: "It's great to be working with our friends at Canalside Community Radio to bring local DAB services to Cheshire East. Silk has been serving the area for over 23 years and now as the next logical development for the station we will be able to launch our service on DAB."
Canalside Community Radio has been broadcasting to North East Cheshire since 2005 from its media centre in Bollington.
Nick Wright, station director, adds: "We are looking forward to working with the team to develop a DAB platform for the residents of Cheshire East, Canalside has always worked hard to serve the needs of the local community so this project fits closely with our core values."
Small-scale DAB specialist Viamux will be providing expertise and technical support for the application.
Anyone interested in adding a radio service to DAB in Cheshire East is invited to make contact via cheshireeastdab.co.uk.
Cheshire East has recently been advertised as part of Ofcom's Round 2 in the small-scale DAB roll out.