Classic FM Live returns to London's Royal Albert Hall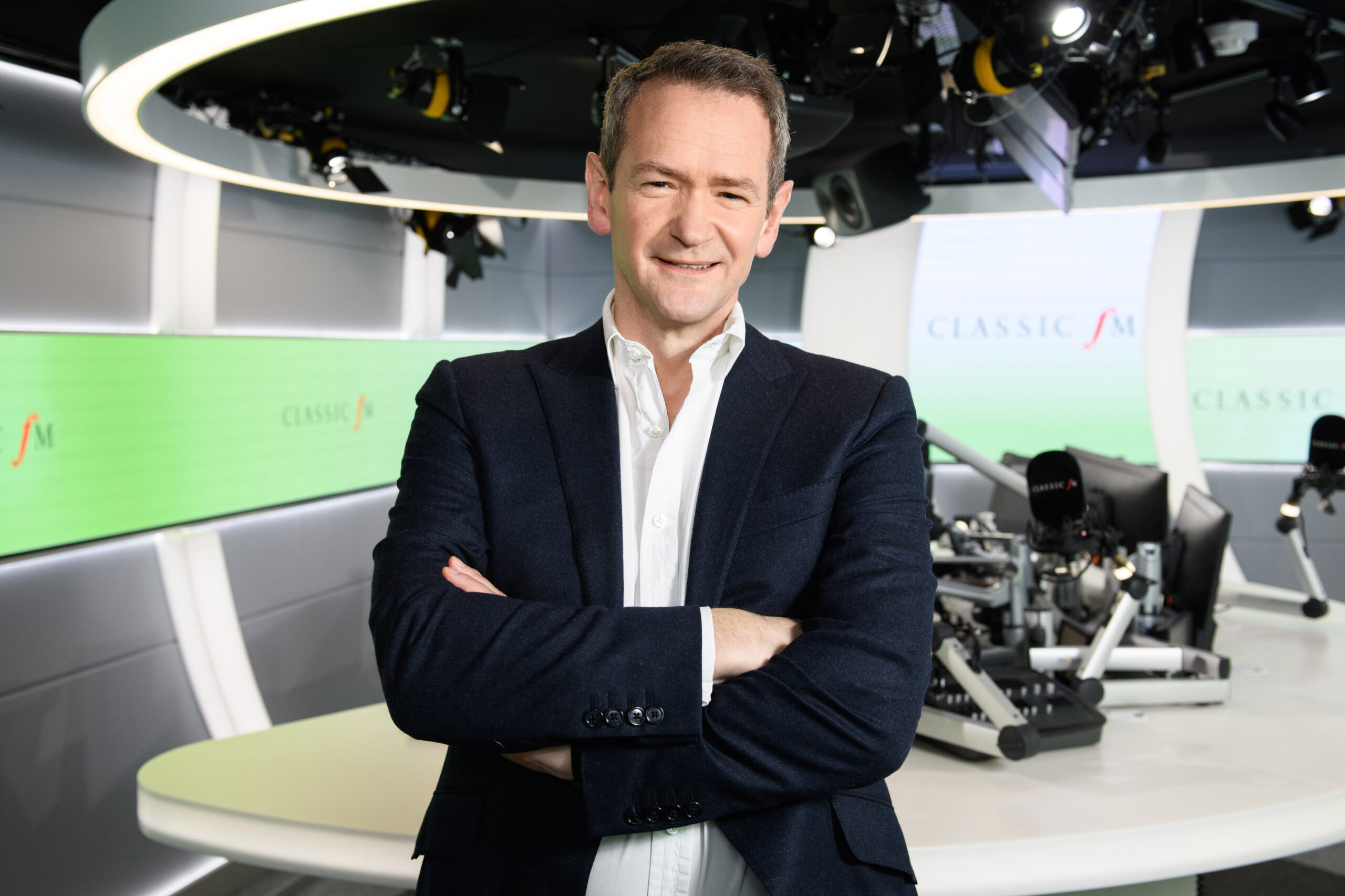 Classic FM will be back at London's Royal Albert Hall on Wednesday 22nd September for the first time in two years
The concert will be hosted by Classic FM's morning presenter Alexander Armstrong, and Margherita Taylor, presenter of the weeknight Smooth Classics.
For more than two decades, Classic FM has been staging classical music concerts at London's Royal Albert Hall, which is celebrating its 150th anniversary this year.
September's concert will be recorded for broadcast on Classic FM on Thursday 23rd September at 8pm.
Philip Noyce, Classic FM's managing editor, said: "Over the past 20 years, we have brought some of the world's greatest musicians to the iconic Royal Albert Hall – the home of Classic FM Live – as well as showcasing new and emerging classical music stars for our audience to enjoy.
"It feels great to be going back to the Hall, for the first time in two years, with a stunning line-up including Nigel Kennedy and Chineke! Orchestra. Whether or not those attending have been to a classical music concert before, they will have the warmest of welcomes because our spectacular concert promises to be a very special classical music celebration."