Community radio station Link FM in breach for not logging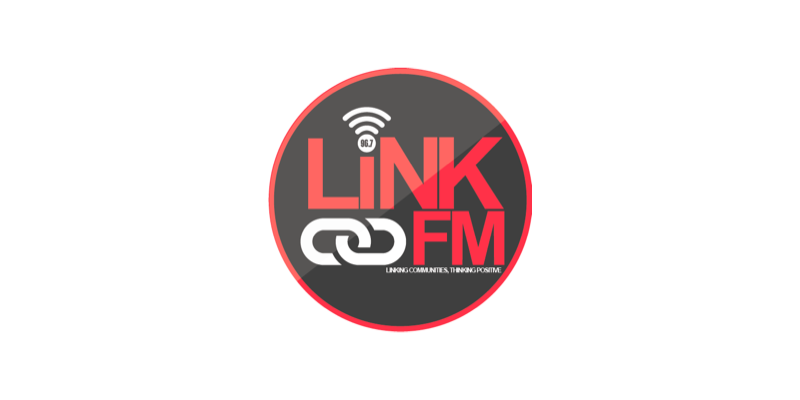 Link FM, a community radio station for the Pakistani and Muslim communities in parts of Sheffield, has been found in breach of its licence for failing to log its output.
Ofcom received a complaint about the broadcast of offensive language during a programme broadcast on the morning of 14 April 2021 so requested a recording of the programme from the Licensee to assess the content.
The Licensee provided recordings to Ofcom which did not cover the complete time period requested.
It explained that a technical issue meant that the recordings did not include advertisements or news content. Ofcom also noted that the recordings also did not include parts of the editorial content.
Link FM said it was upgrading its computer systems when the programme was broadcast, and has now resolved the problem.
Ofcom concluded that failure to provide a recording is significant because it impedes the ability to assess whether a particular broadcast raises potential issues under the relevant codes. This affects Ofcom's ability to carry out its statutory duties in regulating broadcast content.
The station has been found in breach of Conditions 8(1) and 8(2)(a) and (b) of Part 2 of the Schedule to the community radio licence held by The Pakistan Muslim Centre (Sheffield) Limited (CR100157BA).
All Ofcom licenced radio stations are required to log their full output for 42 days and provide recordings to the regulator if requested.