Final small-scale DAB round one licences awarded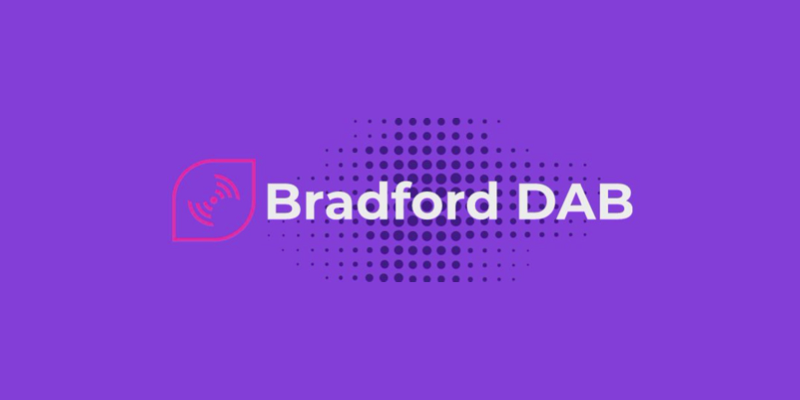 Ofcom has awarded the final batch of licences in round one of the small-scale DAB licensing process completing an almost five-month process to announce the winners.
The hotly contested Bradford licence, which had applications from four groups, has been awarded to Bradford Digital Media run by Sunrise in the city.
The competing groups were Bradford DAB Networks Ltd, Bradford Multiplex Broadcasting Corporation and Media Arts & Culture Ltd.
Alnwick and Morpeth, which had bids from CI Broadcasting and UK DAB Networks, has been won by UK DAB Networks, owned by Ash Elford and Nation Broadcasting.
South Birmingham has been won by South Birmingham DAB Ltd – a collaboration between Unity FM, Niocast Digital, and radio executive Chris Hurst. It had competition from UK DAB Networks.
Exeter has gone to Exe Broadcasting, the company that owns Radio Exe, which includes Exeter's community station Phonic FM, Torbay's Riviera FM, Radio Exe's programme manager Ashley Jeary and radio consultant Phil England. The area had a rival bid from Like DAB Ltd, supported by Nation Broadcasting.
North Birmingham had one bidder – from Switch Radio – and the Isles of Scilly had one bid from Like DAB Ltd, both were confirmed as the new licence holders today.
Ash Elford, Managing Director of UK DAB Networks told RadioToday: "I'm excited to have been awarded the small scale DAB multiplex licence for Alnwick & Morpeth. I look forward to bringing a wide range of radio services to the area. Some of the polygon, particularly to the north, currently only gets BBC digital radio services. The Alnwick & Morpeth multiplex will mean for some the DAB selection goes from 10 to potentially 30 services for some listeners."
This award means that UK DAB Networks will hold more small scale DAB multiplexes than any other operator at the end of Round One.
We'll update this breaking story with more info as we get it.