Harry Enfield and Clarke Peters star in Fun Kids radio show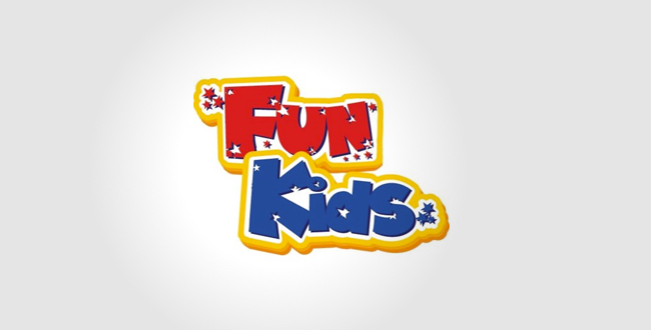 Comedian Harry Enfield and The Wire actor Clarke Peters star in a new 10-part children's radio series that introduces young minds to philosophical concepts.
The Old Man In The Boat will be broadcast on Fun Kids as well as through a podcast available in all the usual places.
Produced by podcast company Message Heard, The Old Man In The Boat is a fictional comedy series and provides an introduction to big ideas — like freedom, intelligence and religion — to a younger audience.
Fun Kids Station Manager Matt Deegan said: "At Fun Kids, we are passionate about helping young minds grow. Having a comedy show that introduces children to big ideas, with the help of such a stellar cast, is a perfect addition to our schedule and I'm certain it will be a big hit with children and parents alike"
Message Heard Founder and CEO said: "At Message Heard we believe that the power of podcasting is the melding together of both entertainment and education, the ability for us to create a meaningful kids show that introduces philosophy to a curious younger audience with world leading talent is both incredibly exciting and rewarding"
The Old Man In The Boat has been funded by the Audio Content Fund, a scheme to provide funding for the creation of original radio production in the UK.
The Old Man In The Boat started over the weekend (17th July) and will air on Fun Kids on Saturdays at 1pm and Sundays at 4pm.