Hayley Hassall to host weekend overnights on 5 Live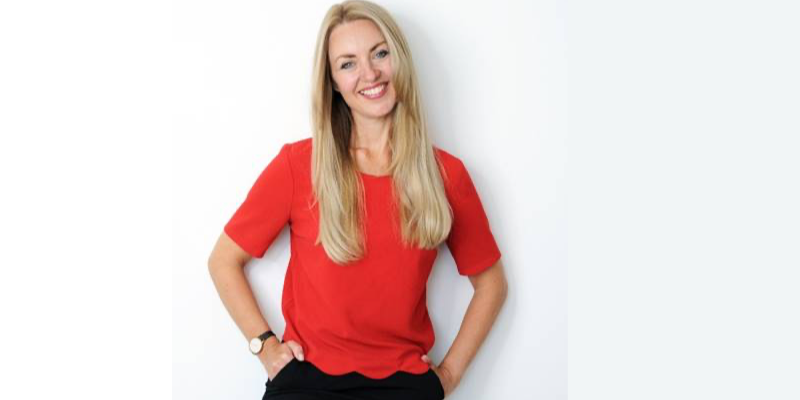 Hayley Hassall has been appointed as the new presenter of the early morning weekend programme on BBC Radio 5 Live.
Hayley will take listener calls through the night and react to the latest news on Saturdays and Sundays from 1 till 5am starting Saturday 11th September, replacing Jim Davis.
A presenter for CBBC's Newsround for the past twelve years, presenting live daily news to the nation's young audiences, Hayley has also produced major investigations into homelessness, child hunger and refugees.
She has also worked as a reporter for The One Show, Sunday Live, Radio 4's File on 4, and has reported live from major sporting events such as the Olympics and Wimbledon.
Hayley said: "I'm extremely excited to be joining 5 Live. It's the station that surrounds my life, from the moment I wake up in the morning, to catching up with the latest podcasts at night."
"I'm looking forward to opening up conversations with listeners about what really matters to them. I'm keen to introduce regular listener clinics into the night time slot, focusing on mental health and the personal stories behind the news. I hope to make it a comfortable, inviting place for all."
Heidi Dawson, controller of BBC Radio 5 Live, said: "I'm so pleased to welcome Hayley Hassall to 5 Live. She is a brilliant broadcaster who has impressed us with her original journalism and reporting expertise. Her warmth and entertaining conversation will also make her a great companion for audiences who want to share their stories."