Karen Nyame and Jess Bays join Capital Dance schedule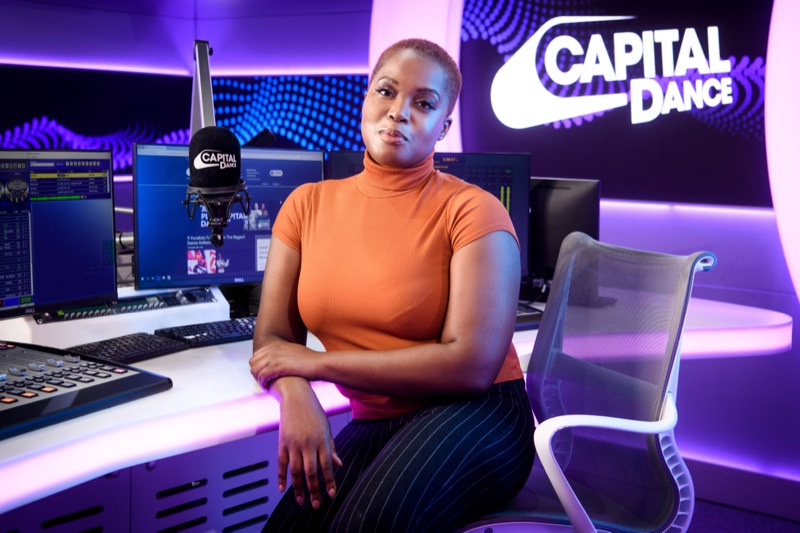 Capital Dance is introducing a new afternoon show from 12pm till 4pm with DJ Karen Nyame (KG) whilst Jess Bays takes on a new weekend programme.
KG will be on Tuesdays to Saturday from today whilst Jess Bays starts her 4pm till 7pm Sunday show this weekend.
Jess Bays said: "I am so excited to be joining Capital Dance, I don't even think the word gassed comes close to describing how I feel.
"Capital is something I've listened to since I was a kid, so to now be joining the family is just nuts. Being out of clubs for so long has given me a new lease of life to bring music to the dance community and I'm looking forward to bringing 'Sunday Funday' to Capital Dance – Sundays are usually when some people want to wind down, but not on this station!
"We're going to be bringing the energy, getting ready for the week!"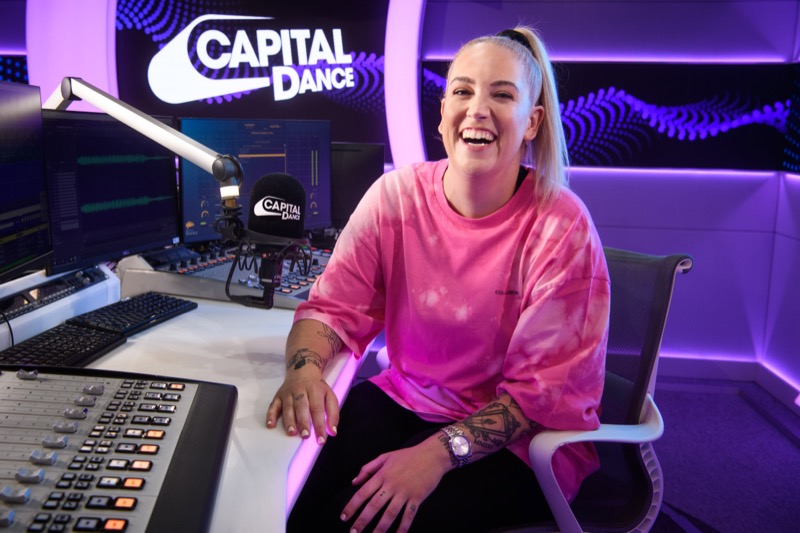 KG added: "I'm just so ecstatic to be joining a growing station and to be part of the Capital brand. It's a big dream of mine to be on national radio, so for it to finally happen after putting in so much work, it's just a dream come true.
"You can expect high energy, vibes, loads of big tracks, fun and excitement. I can't wait to be a part of our growing Capital Dance community and be on air five days a week!"
Capital Dance launched last October with MistaJam at the helm and is available across the UK on DAB digital radio.
CAPITAL DANCE SCHEDULE
Monday
7am – 11am: Rio Fredrika
4pm – 7pm: Charlie Powell
7pm – 10pm: Coco Cole
Tuesday – Thursday
7am – 11am: Rio Fredrika
12pm – 4pm: KG
4pm – 7pm: MistaJam
7pm – 10pm: Coco Cole
Friday
7am – 11am: Rio Fredrika
12pm – 4pm: KG
4pm – 7pm: MistaJam
7pm – 10pm: The Capital Weekender with MistaJam
10pm – 1:30am: The Capital Weekender with Coco Cole
Saturday
1:30am – 5am: The Capital Weekender with Charlie Powell
12pm – 4pm: KG
4pm – 7pm: MistaJam
7pm – 10pm: The Capital Weekender with MistaJam
10pm – 1:30am: The Capital Weekender with Coco Cole
Sunday
1:30am – 5am: The Capital Weekender with Charlie Powell
4pm – 7pm: Jess Bays