KISS partners with KFC for KISSTORY Festival return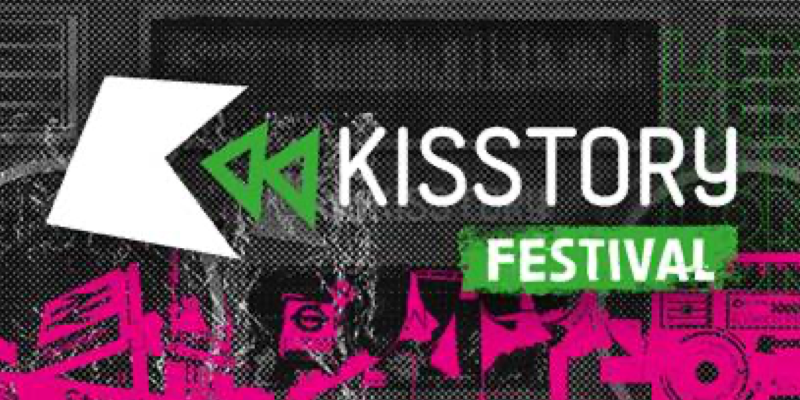 KISS has announced the return of the KISSTORY Festival for summer 2021 with the help of KFC.
The festival offers two days of Old Skool and Anthems on Saturday 25th and Sunday 26th September at Streatham Common.
KFC's latest ad campaign celebrates the Colonel's legions of hard-core fans across the country and this new KISSTORY x KFC partnership brings this to life by offering pre-festival giveaways, at-event upgrades and exclusive VIP access.
The festival will see artists such as DJ Luck & MC Neat, Oxide & Neutrino and Judge Jules plus live performances from Lisa Maffia, Kele Le Roc, Fatman Scoop, Another Level, Artful Dodger and Damage.
It will also feature old skool sets from KISS DJs Majestic, DJ Q, Tinea Taylor, Scott Garcia, Wideboys, Anton Powers and more.
KFC is sponsoring this year's KISSTORY Festival following a 1-year partnership with Bauer Media including headline sponsor of Tyler's 4-7 pm show.
Simon Kilby, Managing Director, Bauer Media Advertising, said: "KISSTORY Festival has always been one of our favourite times of the year, and it's even more special this year since we've all been missing live events recently. We can't wait to be back and host with KFC, who we've been working with so collaboratively and brilliantly over the past few months.
"This new campaign will ensure KFC and KISS will continue to give everything our audiences want – fun, food and fresh music."
Jack Hinchliffe, Marketing Director, KFC UK & Ireland, added: "Partnering up with KISS for the KISSTORY Festival this summer was an absolute no brainer. We're excited to finally be bringing people together again – and what better way to celebrate Summer than over buckets and beats?"
The partnership was developed and led by the content and partnerships team at Mindshare.