New radio station Made in Kent to launch this summer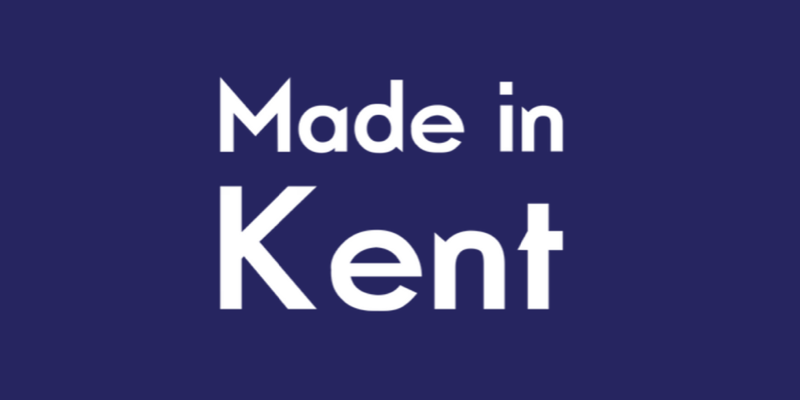 A new radio station is set to launch in Kent to support businesses in the area following the coronavirus impact.
Made In Kent will also replace traditional commercials with relevant content supporting the local business community.
Staff wellbeing and community shows will feature via the online service.
Former local presenters including James Heming and Jonathan Miles will be part of the schedule.
Instead of traditional radio commercials, Made In Kent will feature hourly business profiles showcasing local organisations from across the county.
The station is the creation of Matt Soper, who has worked for Capital, Disney and Nickelodeon.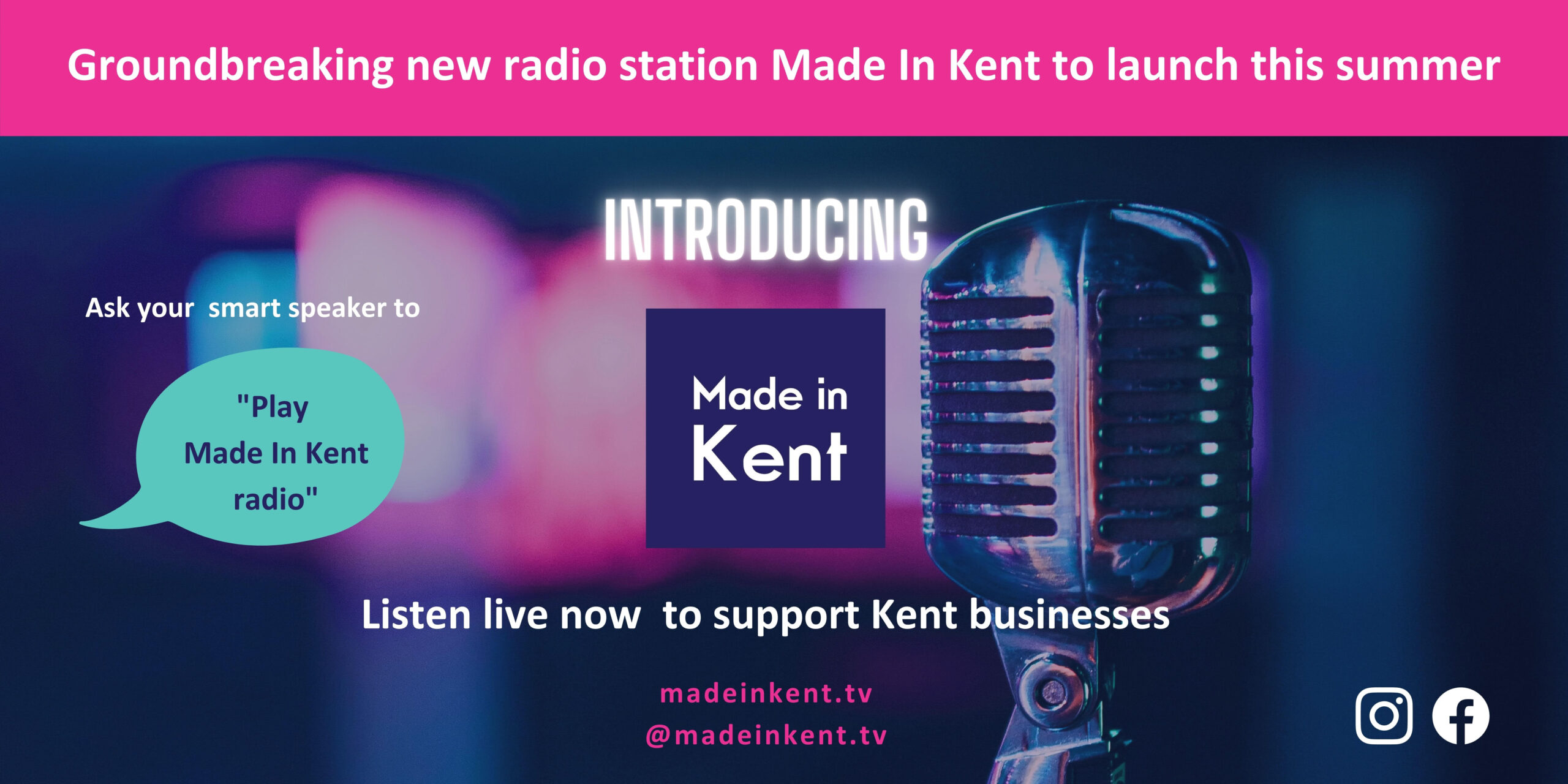 "The pandemic has hit businesses hard, and we have found that people are wanting to support their local Kent businesses more than ever before," Matt explains.
"We have such a fantastic variety of businesses right here on our doorstep, and by launching Made In Kent Radio, we are making it easier than ever for people to discover these organisations and support them."
Made In Kent radio officially launches on Monday 2nd August and will be available to listen to online at madeinkent.live.