Podcast Radio starts advertising on cinema screens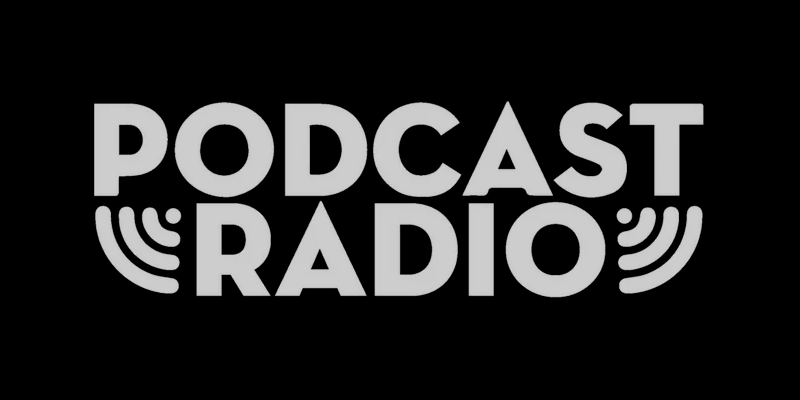 A deal between Podcast Radio and Digital Cinema Media will see Podcast Radio advertised in Cineworld, Curzon, Odeon, Picturehouse and Vue cinemas around the UK.
The 30-second black and white animated ad highlights the large choice of podcasts available and how Podcast Radio can help people choose the best.
Over a percussive backing track, a voiceover says: "Two million podcasts, 52 million episodes, one radio station. Discover the world's best podcasts. Podcast Radio."
Among the voices of podcasters featured in the ad is Hollywood star Alan Alda as his Clear + Vivid podcast series is scheduled on the station.
The ad was created and made by production agency Contented. It was produced by Amy Brown, edited by Matt Ashmore and written by Tash Wright.
As part of the partnership, OAF (On A Friday), hosted by DCM's Content Business Director, Tom Linay, will also be making its debut on the Podcast Radio platform. The weekly podcast sees Tom and his friend Dan Smee discuss the latest upcoming movie and music releases.
Gerry Edwards, CEO of Podcast Radio, says: "We're thrilled with the impact the ad will have in a dark cinema. Our new partnership with DCM will allow us to raise the profile of Podcast Radio among cinema audiences throughout the UK and encourage more people to listen online, via smartspeakers or on DAB in London, Manchester, Glasgow and Birmingham."
Karen Stacey, CEO of DCM says: "Cinema offers a powerful environment where audiences are relaxed and captivated with no distractions, which ensures maximum engagement. Our audiences value experiences and love entertainment content, which is exactly what Podcast Radio offers. We're delighted to support this partnership."